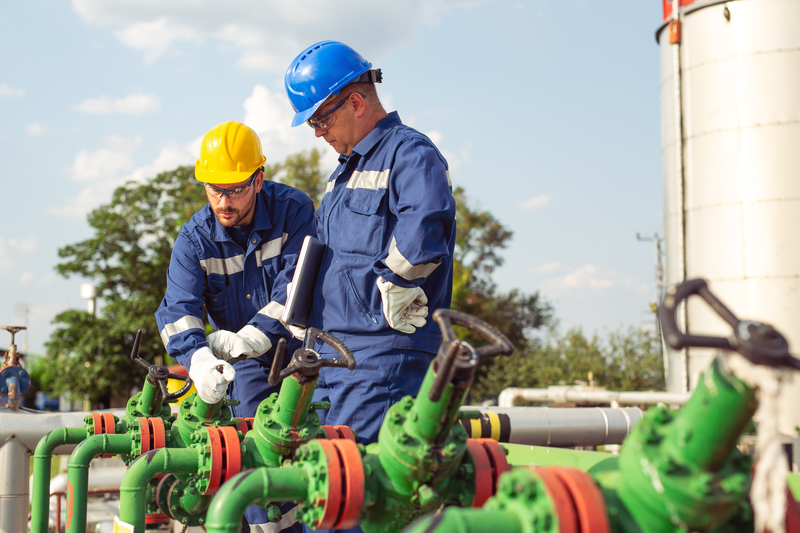 Dates:
Competition closes: 22 June 2022, 11am
Applicants notified: 19 August 2022 (invite to interview), 5 September 2022 (interview panel), 23 September 2022 (applicants notified). For grant requests above £5 million, you and your business partners will need to provide additional financial information within 5 working days of receiving your invite to interview.
Project start date & duration: 1 January 2023 for between 6 and 15 months
Scope
This competition (Strand 1) will support development expenditure (DEVEX) costs for front end engineering design (FEED) and post-FEED studies. Projects must address low carbon hydrogen production opportunities; the competition aims to build the pipeline of hydrogen production projects and measurably move them closer to deployment. Funded projects must contribute to the at-scale production of low energy hydrogen by 2025 and must support the delivery towards the 10GW production target by 2030 set out in the Energy Security Strategy. A portfolio approach to funding will be taken, based on factors including geographical location, project scale and replicability, hydrogen production technology type, hydrogen production commercial readiness, alignment with and contribution to wider cross-economy decarbonisation, environmental impacts.
Specific Themes
Industrial research projects (TRL7 or more) in FEED studies, post-FEED, and pre-final investment decision (FID) studies, or both.
Examples of FEED studies include equipment definition, equipment pricing, plant layout & model (plot plan), material quantification, engineering, procurement, and construction (EPC) execution planning, cost estimation, commercial proposal, environmental impact, and mitigation.
Examples of post-FEED and pre-FID studies include refinement of the outputs of FEED, particularly the cost estimates, planning applications.
Projects that will not be funded
Those that don't focus on low carbon hydrogen production at scale and the immediate supply chains.
Those that produce hydrogen that is not compliant with the draft low carbon hydrogen standard.
Eligibility
State aid funding rules apply.
Your project must have a total grant request of between £80,000 and £15 million.
Must meet the Draft Low Carbon Hydrogen Standard.
Use core technology that has been tested in a commercial environment (TRL7 or more).
You must carry all of its project work in the UK and intend to exploit the results from or in the UK.
Funding Rates
Funding allocation breakdown between Strand 1 and Strand 2 of this competition is not fixed (up to £90million pot across both strands of the competition).
UK registered businesses of any size can apply for funding of up to 50% of the eligible project costs.
Research organisations in a consortium can share up to 30% of the total eligible project costs.
How PNO can support you
The UK team has a strong track record in securing some of the most competitive national and European grants on behalf of its clients, with a full understanding of how a project should be presented to stand the highest chance of success. Each year in the UK alone, we are responsible for the submission of more than 100 funding applications across all sectors and priority areas. Based on this extensive experience, through careful project selection and using key insight into how a project should be best positioned, we consistently achieve success rates that are more than 5 times the typical success rates for UK national schemes and EU programmes.