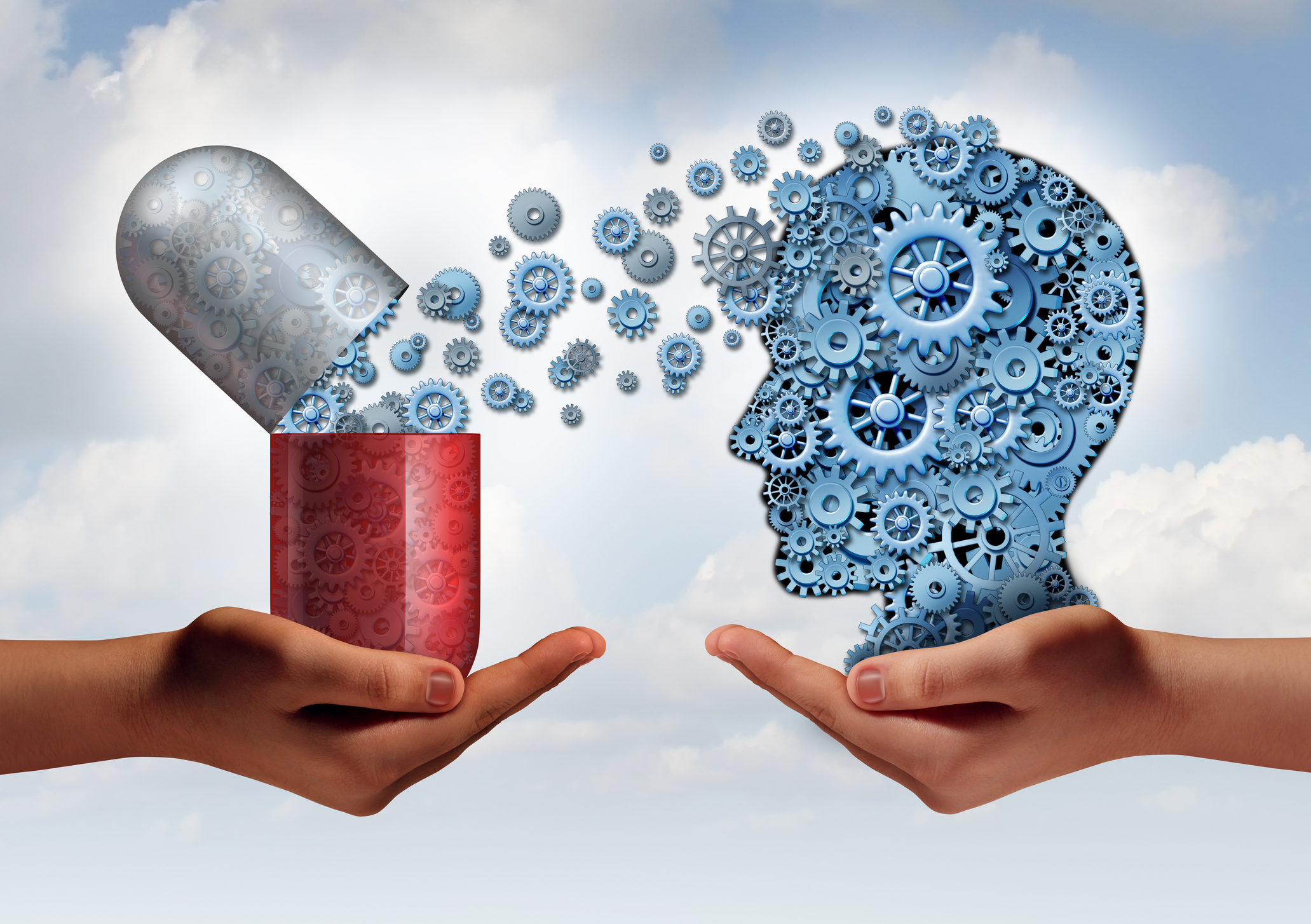 Dates:
Competition closes: 6th September 2021, 1pm
Applicants notified: 18th October 2021
Stage 2 deadline (if invited): 22nd November 2021 – with outcome Feb 2022
Project duration: Typically 12-36 months.
Scope
Your project must align with one of the following phases (2-4)
Phase 2 is intended to develop and evaluate prototypes of demonstration units and generate early clinical safety and efficacy data.
Phase 3 is intended to support first real-world testing in health and social care settings to develop further evidence of efficacy and preliminary proof of effectiveness, including evidence for routes to implementation to enable more rapid adoption.
Phase 4 is intended to identify medium stage AI technologies that have market authorisation but insufficient evidence to merit large-scale commissioning or deployment. We will support testing and evaluation of these technologies within routine clinical or operational pathways to determine efficacy or accuracy, and clinical and economic impact.
Key themes:
Health promotion and prevention

Digital epidemiology and disease surveillance
National screening programmes
Preventative advice
Self-management

Diagnosis and treatment

Symptoms checkers and decision support for differential diagnosis
Risk stratification
Prediction of deterioration
Personalised treatments

System efficiency

Optimisation of care pathways
Identification of resource requirements
Electronic roster system
Natural Language Processing for administrative tasks
Eligibility
Applications may be submitted by a small-to-medium-sized enterprise (SME), an NHS or social care organisation or service provider, a higher education institution, charity or local authority. Additionally, for Phases 3 and 4, the call is open to large enterprises.
Payments will be made to the contracted organisation only and the contracted organisation will be responsible for passing on any money due to their partner organisation
Funding Rates
100% of direct costs will be funded
Award amounts are uncapped (any amount can be requested but must be reasonably justified).