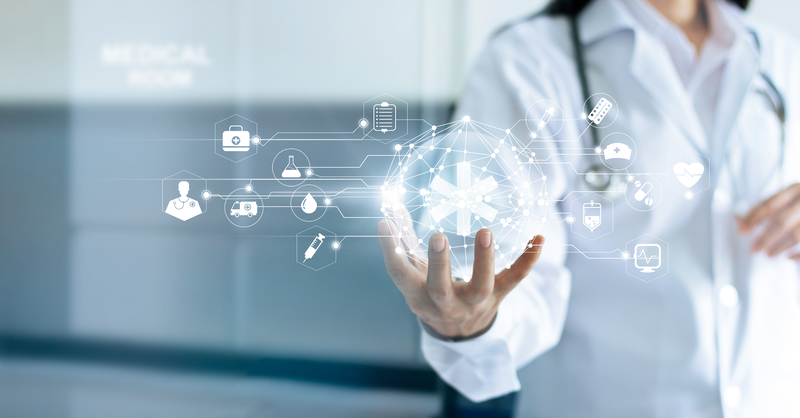 Dates: First stage submission deadline 7 December 2022.
Scope:
Must already have proof-of-concept with data making case for further development.
Must be collaborative at least two of SME/HEI/NHS trust, ideally NHS Trust/s involved in some capacity.
Lead applicant based in England.
No animal/animal tissue studies.
Must set out solid commercial strategy including regulatory/health economics & NHS take-up.
Project up to 3 years duration.
Covers:
A) Research and development of medical devices, in vitro diagnostic devices as defined by the relevant EU Directives,
B) Digital health technologies that fall under Tier C of the NICE Evidence Framework for Digital Health Technologies, and that are focused on patient outcomes and intended for ultimate NHS use. AI including Augmented or Ambient Intelligence is welcomed.
No upper funding limit, but must represent good value for money to the NHS. Must address a clearly defined unmet clinical need.
Projects that will not be funded:
Basic research, minor/incremental changes to current tools
Small molecule drugs, stem cells, cosmetics
Projects involving work on animals/animal tissues & stem cells
Wellness/prevention Apps or stand-alone apps
Digital health technologies (NICE Evidence Standards Framework): Tier 1, Tier 2 and Tier 3a that work to support preventative behavioural change, without the input of a healthcare professional, or which aid self-management of a condition but do not claim to influence clinical outcomes.
Funding Rate: 100% of total eligible costs.
How PNO can support you: The UK team has a strong track record in securing some of the most competitive national and EU grants on behalf of its clients, with a full understanding of how to present a project for maximum chance of success. Each year in the UK alone, we submit over 100 funding applications across all sectors and priority areas. Through careful project selection and using key insight into how a project should be best positioned, we consistently achieve success rates over 5 times typical success rates for UK and EU programmes.