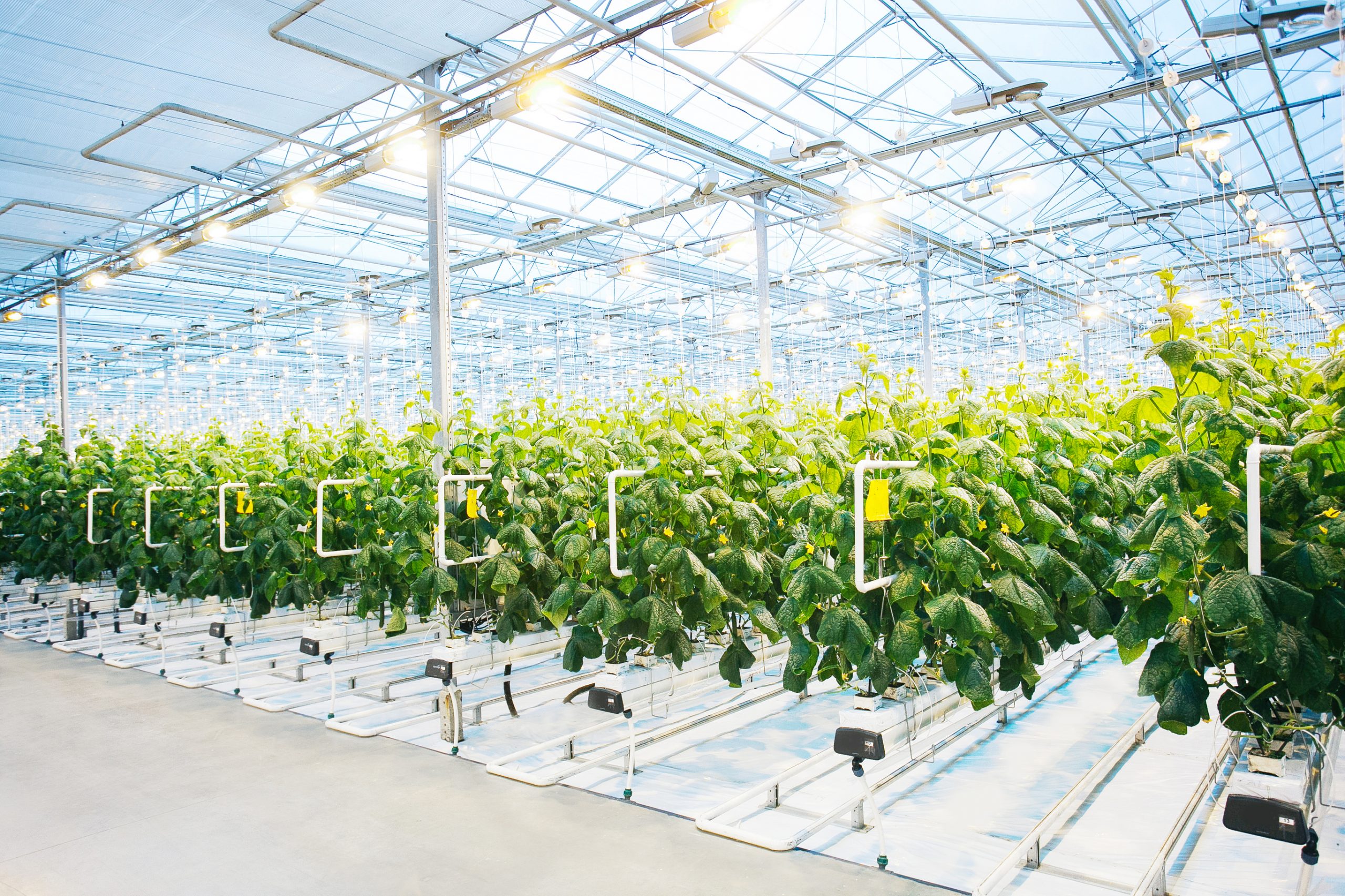 Dates:
Competition closes: 19 April 2023, 11am
Applicants notified: 09 June 2023
Project start date: by 01 September 2023
Scope
To support the development of novel production systems that create new sources of resource efficient, low-emission foods, particularly proteins, while delivering healthy and sustainable diets.
develop the UK alternative protein industry sector to meet domestic consumer demands for alternative proteins and export opportunities for the technologies, products and services developed
establish world-leading Total Controlled Environment Agriculture (TCEA) capacity, reducing horticulture imports and developing technology exports
establish sustainable, resilient and healthy local food supply chains, which can decarbonise other sectors through circular economy approaches and co-location of food production adjacent to other industries
realise unmet consumer demand for healthier, more sustainable alternative food products through the creation of new UK products
establish new alternative protein sources that address the UK's reliance on imports and deliver against government net-zero and environment targets, this can include work on functional groups such as lipids for food product formulation
enable academic researchers to collaborate with businesses to help further develop and translate research towards commercially relevant impact and wider societal outcomes
Specific Themes
plant based products or production systems
acellular food production, for example, algal, bacterial or fungal fermentation systems
cellular food production, for example, cell culture systems for meat production
novel aquaculture systems, for example, fin-fish and shell-fish
new food production systems, e.g. insect farming, seaweed cultivation
Total Controlled Environment Agriculture (TCEA) systems
Eligibility
Feasibility Studies projects must be led by a UK registered organisation. Projects must be collaborative and include at least one business.
Industrial Research projects must be collaborative and led by a UK business, of any size.
You can include non-funded project partners. Their costs will count towards the total project costs.
R&D work must be carried out in the UK and project results exploited from UK.
Subcontractors are allowed, preferably UK-based, with appropriate and justified costs.
Subsidy Control and EC State Aid funding rules apply
Funding Rates
Strand 1 Feasibility Studies: £200,000 and £500,000; 6-24 months duration
Strand 2 Industrial Research: £500,000 and £1M; 12-24 months duration
For Feasibility Studies or Industrial Research you could get funding for your eligible project costs of:
up to 70% if you are a micro or small organisation
up to 60% if you are a medium-sized organisation
up to 50% if you are a large organisation
Research organisations can share >40% (Industrial Research) – 50% (Feasibility) of the total project costs.
How PNO can support you
The UK team has a strong track record in securing some of the most competitive national and European grants on behalf of its clients, with a full understanding of how a project should be presented to stand the highest chance of success. Each year in the UK alone, we are responsible for the submission of more than 100 funding applications across all sectors and priority areas. Based on this extensive experience, through careful project selection and using key insight into how a project should be best positioned, we consistently achieve success rates that are more than 5 times the typical success rates for UK national schemes and EU programmes.