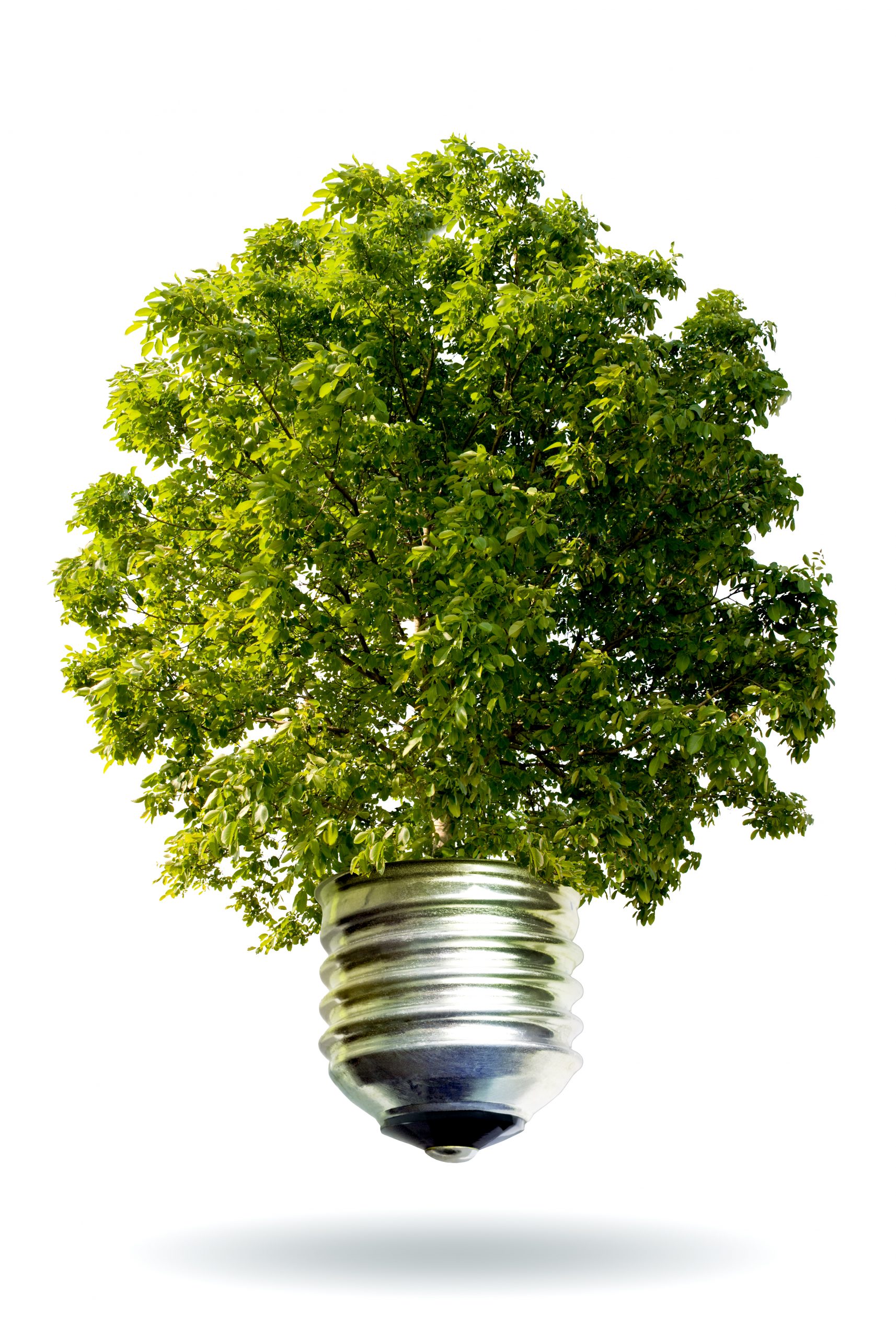 Phase 1 of the competition will be separated into two Lots:
Lot 1 – innovation projects
Lot 2 – multi-site demonstrator
The Phase 1 Project Development funding outputs will be used to assess which projects will go forward to Phase 2.
Dates:
Registration: 31 March 2021
Competition closes: 07 May 2021, 12pm
Applicants notified: May 2021
Project start date & duration: June 2021 ~6-7 months. Must complete by 31 January 2022
Scope
Project boundary – should be within the farm gate or forest road.
Feedstock scope – inclusive of second-generation energy crops (i.e. non-food, lignocellulosic crops), long and short rotation forestry, and marine-based feedstocks including algae. Traditional food and fodder crops (such as maize) and waste feedstocks (such as animal manures) are out of scope.
Technology scope
Mechanical, for example harvest machinery.
Geospatial, for example drone technology.
Infrastructure, for example storage.
Biological, for example breeding, genetic selection.
Agronomy and silviculture, for example harvest practice.
Chemical, for example torrefaction.
Scientific data synthesis, where this is specifically related to practices likely to assist successful feedstock production
Purely social science related projects, such as farm advisory services, are out of scope.
Technology Readiness Level 4-7 inclusive. All innovations must demonstrate a route to market.
Multi-site demonstrators should act as a platform on which to test and demonstrate innovations in multiple locations.
Eligibility
Project lead must be a UK registered company, academic, research public, third sector or community organisation
Funding
£4Mn is available in this competition for Project Development Funding: contracts for up to £200k to develop the project implementation plan.
Contracts will be awarded to secure pre-commercial development, and piloting, and will include detailed design of solutions in addition to whichever of the following activities are necessary to show the success of the innovation, or operate the multi-site demonstrator, ahead of launch to the market: prototyping, field testing, trials, demonstrations and dissemination of knowledge obtained from the demonstration activity.
In Phase 2 – Demonstration Funding (indicative): contracts for up to £4m to demonstrate the innovation and develop the commercialisation route, or to operate a multi-site demonstrator (£5m).
Need help?
Please contact us for further information on the funding scheme, to discuss a project or how we can support you with an application.