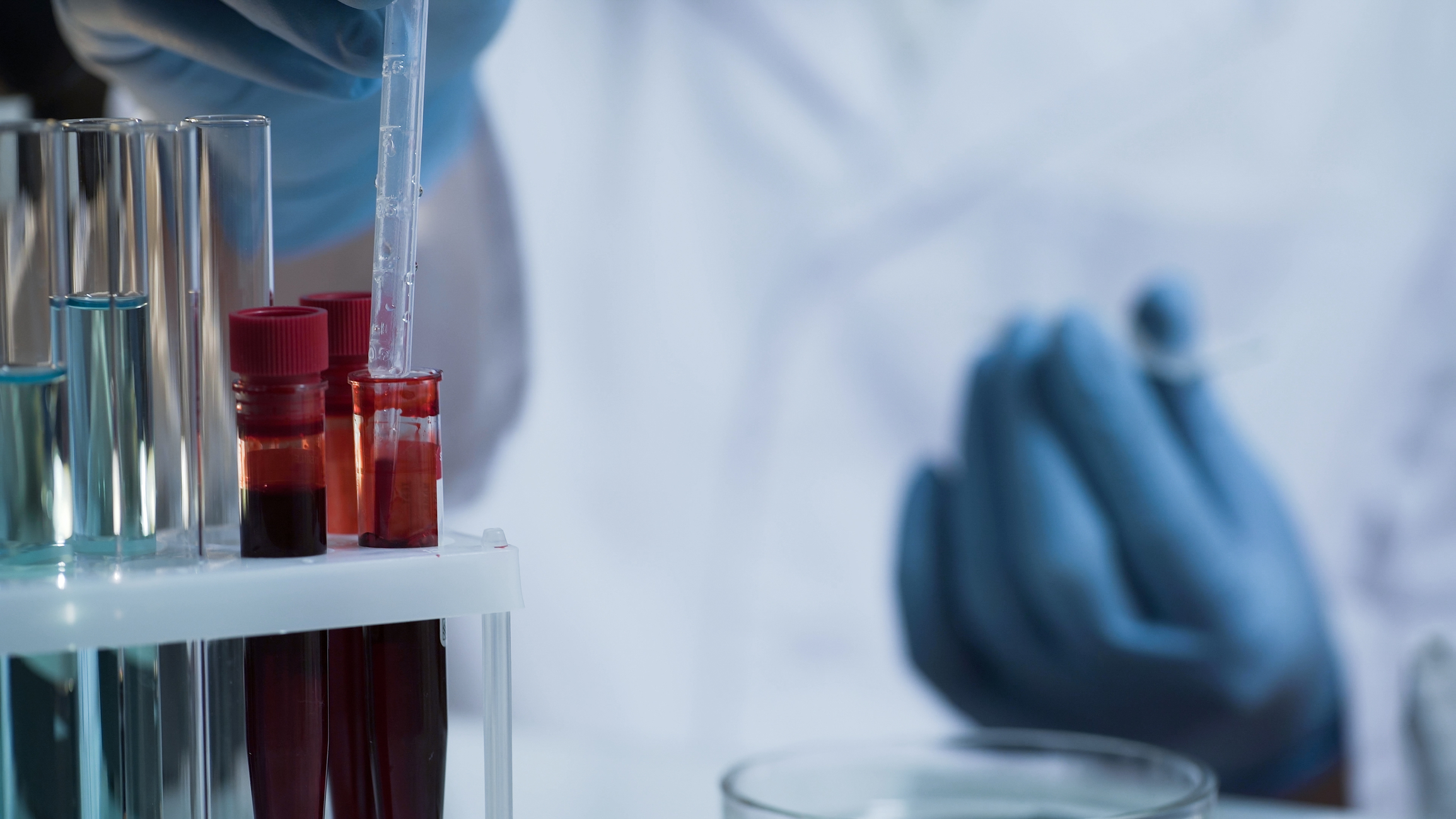 Dates:
Competition closes: 26 May 2021, 12pm
Applicants notified: 09 July 2021
Project start date & duration: 01 October 2021; between 1 -12 months
Scope
The competition aim is to develop effective approaches to measuring human cellular immune responses to SARS-CoV-2 natural infection or vaccines, to improve clinical management and vaccine deployment.
Assays that both qualitatively and quantitatively measure the antibodies that recognise and neutralise SARS-CoV-2 are already available. Assays to measure cellular immune responses rapidly and reproducibly are more limited.
Projects must develop a novel assay system that can define the magnitude and profile of T-cell immune responses to SARS-CoV-2. Where it can be justified, other cellular responses, including B cell and innate cell responses, may be of interest.
Projects can focus on assays that work in a clinical or laboratory setting, whilst considering the ease, speed and reproducibility of sample preparation. Assays that use whole blood rather than requiring complex cell separation protocols would be a priority.
Specific Themes
have a defined and justified intended use (research, clinical or diagnostic) for the assay
identify, justify and if required validate the biomarkers or cellular characteristics you propose to measure
develop or evaluate a sample preparation and assay format able to sample and measure the biomarkers or cellular characteristics with the required performance, test procedure and operational characteristics for the intended use
Projects that will not be funded
do not appropriately combine academic, clinical and industry insight and expertise
do not engage with potential end users or customers to understand needs
cannot be undertaken within the working restrictions of coronavirus (COVID 19)
directly duplicate other UK government work you have already been funded to deliver
duplicate existing innovation, or work in progress by others
are new areas of research under the UKRI open call
have total eligible project costs over the amount allowed
cannot measure SARS-CoV-2 specific response without confounding cross-reactivity in pre-pandemic samples
are dependent on export performance or are dependent on domestic inputs usage
Eligibility
Project leads can be an organisation of any size, and, work alone or with others (business/ROs/RTOs/third sector) as subcontractors. Proposals that involve industrial and academic institutions are sought.
Contracts will be awarded to a single entity.
50% of the contract value must be attributed directly and exclusively to R&D services.
SBRI competitions are for procurement therefore Subsidy Control rules do not apply.
Funding Rates
Total eligible project costs up to £700,000 (£1.5Mn inclusive of VAT has been allocated for this competition).
Need help?
Please contact us for further information on the funding scheme, to discuss a project or how we can support you with an application.
More details and other funding opportunities from Innovate UK can be viewed here.