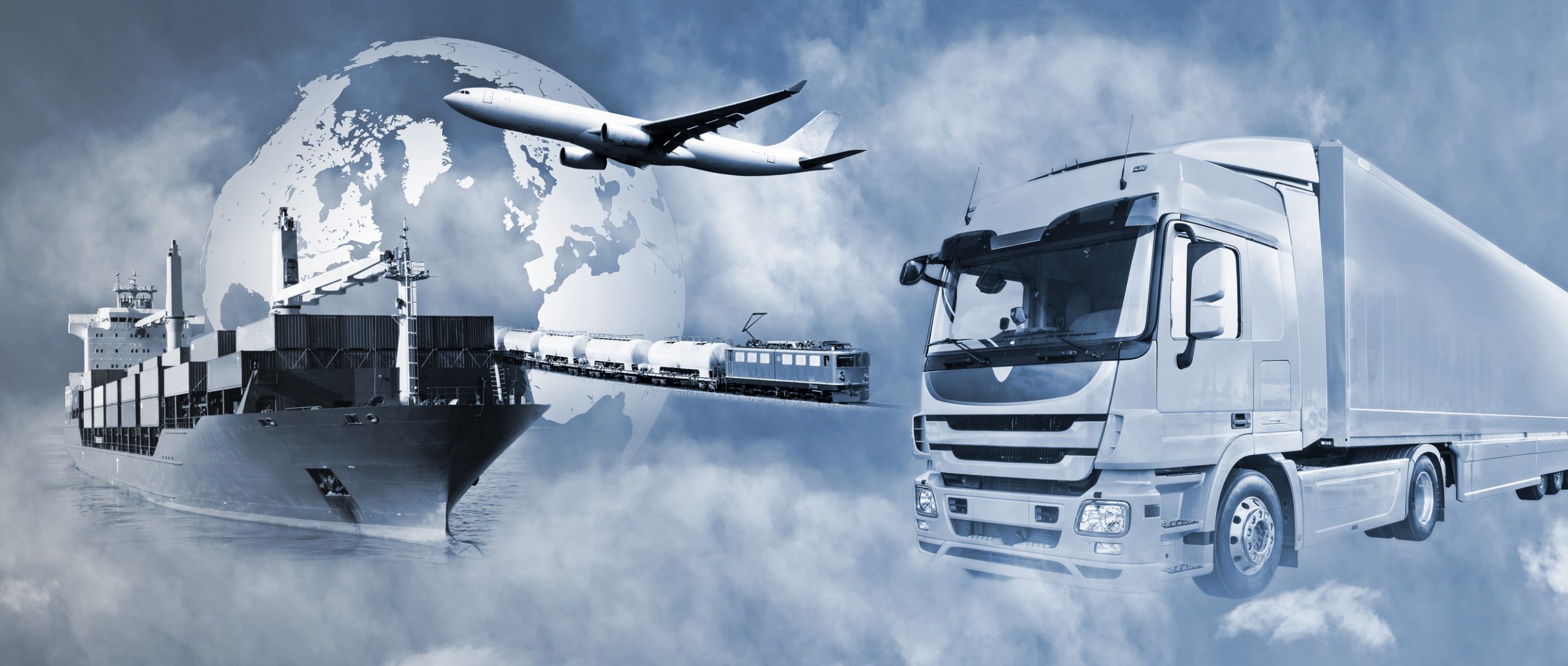 This is one of 3 Small Business Research Initiative (SBRI) competitions funded by the Department for Transport (DfT). The aim of the funding is to deliver high maturity demonstrations of innovations to the UK railways and address railway priorities across 3 themes.
Dates:
Competition closes: 08 June 2022, 11:00
Applicants notified: 05 August 2022
Project start date & duration: 01 October 2022, up to 12 months (must finish by 30 September 2023).
Scope
Projects must support low emissions and a greener railway, enhance rail freight, and address a range of key network performance priorities. Projects must demonstrate how proven technologies can be integrated into a railway environment for the first time, with a highly interactive and innovative demonstrator in an environment where railway customers and industry representatives can witness it as a compelling business proposition.
Specific Themes
modal shift to rail for freight services
deliver rail freight growth, increase efficiency and meet future customer needs
improved timetabling and scheduling, to allow a wider variety of freight to be shipped, including keeping freight running during engineering work
improved routing and tracking capabilities
rail freight resilience
flexible interiors for light freight
reduce the noise impact of freight trains
decarbonise rail freight and to improve air quality
freight handling automation
multi-functional rolling stock
make electrification compatible with freight depots
increase average speed and to support high-speed rail freight services to improve competitiveness with other modes
delivery of freight by rail into congested city centres
next generation logistics
automated modal interchanges, allowing freight to be transferred quickly and efficiently for onward transit
support freight operations during railway construction
better wagon design and maintenance
improved operation through new freight hubs
self-assembling consists
repurposing of redundant passenger and freight rolling stock
freight solutions which work in tandem with passenger services
support future autonomous freight trains
lower cost of whole life operation for rail freight
make rail freight more competitive compared to other transport modes and to reduce freight costs
passenger luggage solutions
freight diversionary activities
last mile interface for freight delivery
reduction of end-to-end freight journey times
Projects that will not be funded:
not likely to be successfully exploited by the rail industry to deliver benefits to rail or light-rail organisations and their customers
not within a year of being ready for market
do not create a significant change in the level of innovation available in the rail industry
not already well-developed technology at Rail Industry Readiness Level (RIRL) 5+ or do not have low technical risk
that cannot effectively deliver a demonstration within a live railway environment
do not feature a demonstration phase, offering potential customers a chance to use the innovation and give feedback
do not include an evaluation phase, and a plan to collect information to inform a cost or benefit analysis
have total eligible costs or project terms outside of the eligibility guidance
would directly duplicate other UK government or EU funded initiatives you have already been funded to deliver
are covered by existing commercial agreements to deliver the proposed solutions
do not address how any potentially negative outcomes, such as on the environment or society, would be managed.
Eligibility
Your project must involve, as a single organisation or up to 3 separate ones:
an owner of railway assets (for example stations, rolling stock or infrastructure);
an experienced railway organisation;
a rail organisation that has the potential to become a customer.
You must also include a potential integration partner and have a letter of support signed by a senior individual, from a potential railway customer organisation. Proposals into this competition must already be high maturity at RIRL 5 or above (which is broadly equivalent to TRL6).
Funding rates:
Contracts will be 100% funded up to £400,000, inclusive of VAT, for each project lasting up to 12 months. Your application must have at least 50% of the contract value attributed directly and exclusively to R&D services, including solution exploration and design. R&D can also include prototyping and field-testing the product or service. SBRI competitions involve procurement of R&D services at a fair market value and are not subject to subsidy control criteria that typically apply to grant funding.
How PNO can support you
The UK team has a strong track record in securing some of the most competitive national and European grants on behalf of its clients, with a full understanding of how a project should be presented to stand the highest chance of success. Each year in the UK alone, we are responsible for the submission of more than 100 funding applications across all sectors and priority areas. Based on this extensive experience, through careful project selection and using key insight into how a project should be best positioned, we consistently achieve success rates that are more than 5 times the typical success rates for UK national schemes and EU programmes.