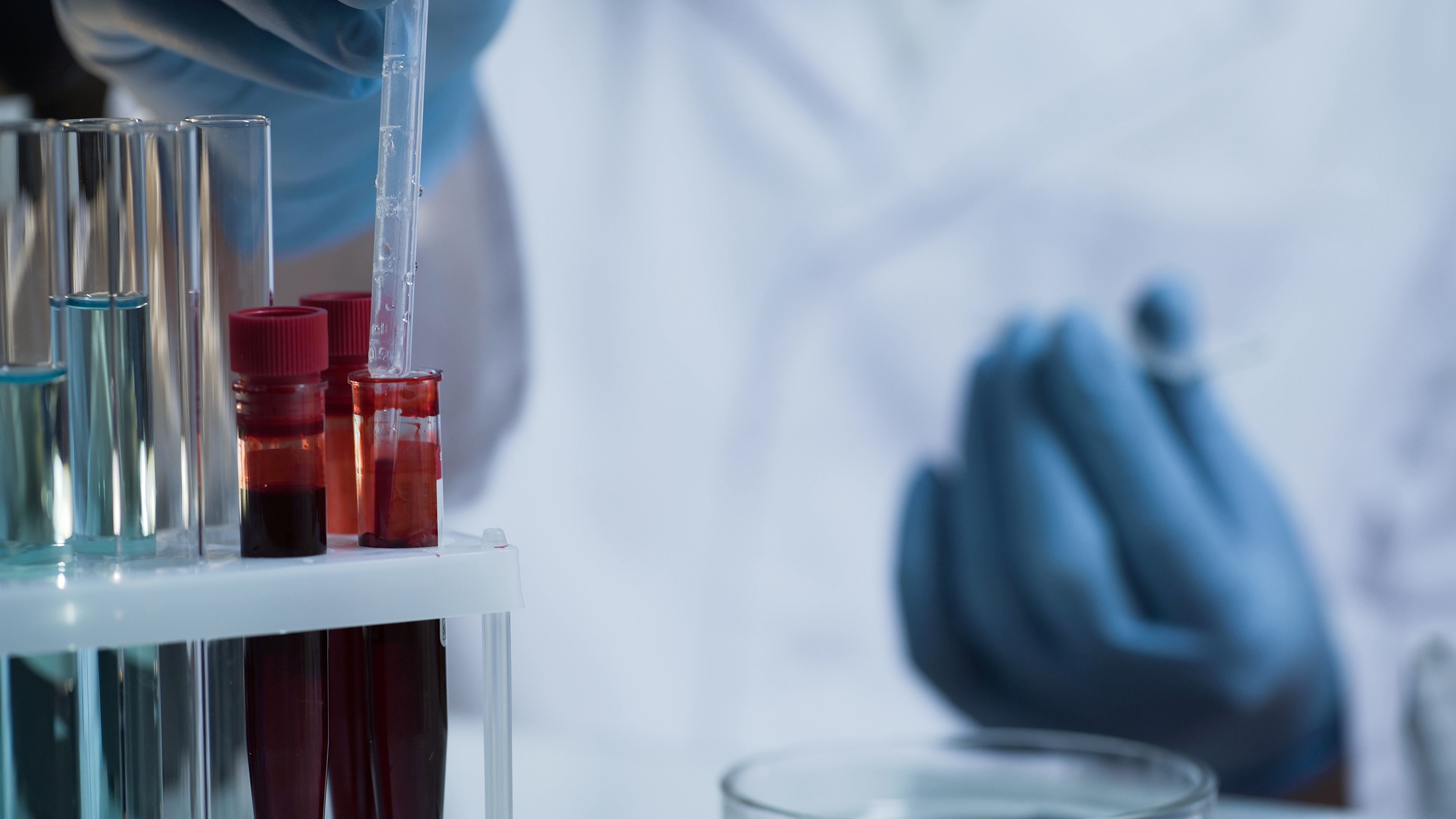 Dates
Competition closes: 24 May 2022, 1pm
Applicants notified: October 2022
Project start date & duration: Q4-2022, up to 18 months.
Scope
All types of innovations at late stage of development (proven efficacy and clinical effectiveness), including but not limited to, medical devices, in vitro diagnostics, digital health solutions, behavioural interventions, software, AI, or new models of care. Innovations can be tumour specific or multi-cancer, with the latter particularly welcome if providing a bigger impact on early diagnosis (stages 1 and 2) rates.
Specific Themes
Potential solutions to the challenge include strategies that support:
Identifying and testing asymptomatic patients who are most at risk.
Encouraging early symptomatic patients to self-assess and present to primary care or other appropriate services.
Assessment of risk in early symptomatic patients presenting to primary care.
Projects that will not be funded
Small molecules therapeutics, drugs, tools only focused on increasing efficiency, innovations that are in the ideation/creation phase, have not yet sought regulatory approval and do not have an evidence base, purchase of a product without plans to generate real world evidence and conduct implementation studies/evaluations, basic research i.e., generation of scientific and technological knowledge, development of research ideas, hypotheses and experimental designs.
Eligibility
Single organisations in the UK or EU (including large companies, SMEs, charities, universities, and NHS Foundation Trusts) are eligible to lead the project.
All proposals must have a partnership in place with an NHS organisation, if an NHS organisation is not leading the project. Only NHS clinical sites in England are eligible.
CE mark or equivalent regulatory approval obtained &/or use in standard routine care by 1 Trust.
Funding Rates
Total eligible project costs up to £4million (£15M pot).
100% funding rate.
How PNO can support you
The UK team has a strong track record in securing some of the most competitive national and European grants on behalf of its clients, with a full understanding of how a project should be presented to stand the highest chance of success. Each year in the UK alone, we are responsible for the submission of more than 100 funding applications across all sectors and priority areas. Based on this extensive experience, through careful project selection and using key insight into how a project should be best positioned, we consistently achieve success rates that are more than 5 times the typical success rates for UK national schemes and EU programmes.