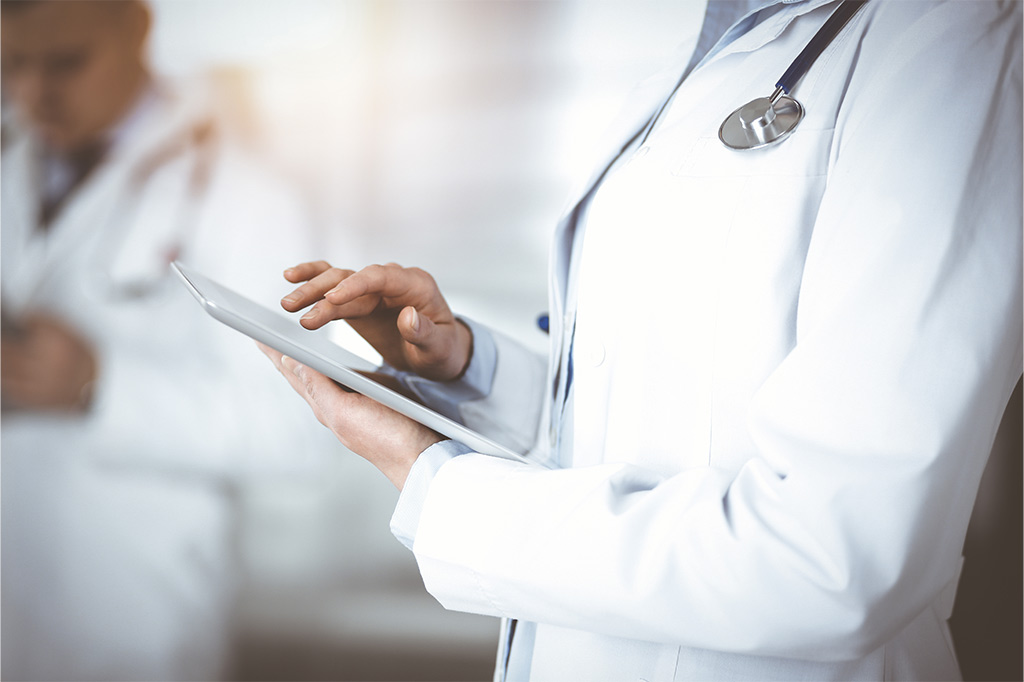 Dates:
Deadline for initial contact with test bed research partners: 24 March 2023
Competitions close: 21 April 2023, 11am
Applicants notified: 19 June 2023
Project start date & duration: 01 August 2023 for up to 12 months
Scope
Projects must develop innovative solutions that focus on detecting, responding to, and intervening in, early acute risk of non-fatal and fatal overdose. Technology must already be at an advanced stage of development and projects must undertake field testing to gather clinical data with an appropriate patient population. Proposals must detail work with a test bed research partner and steps towards product approval across UK health systems. Certification / compliance with relevant standards, accreditations etc., must be provided. Projects must acquire evidence to support future product approval and use of innovations across the UK health systems. Proposals that bring together sector specialists and include a co-design and co-production element with the expertise of people who use drugs, and their families, are encouraged.
Specific Themes
Projects can focus on one or more of: discrete digital technology solutions with intuitive, simple design, focussed on service users & responders, simple alert or responder pathways that create effective responses to potentially fatal overdose events, ability to self-monitor by people who use drugs, improved equity of access, detection, and response in this vulnerable population through connected and safe digitalised platforms, enhanced simple live intelligent data gathering processes, surveillance and remote monitoring, enhanced innovative intervention therapeutics as antidotes to overdose episodes. Potential innovative mechanisms/technologies include (but not limited to): wearable patches/devices, remote monitoring, GPS receivers, smartphone apps, decentralised application environments, AI and machine learning, virtual reality and augmented reality, gamification, data analytics and therapeutics. Can focus on one or more of the following: detection of potential overdose episodes, alert or response to potential overdose episodes, intervention therapeutics as antidotes to overdose episodes.
Projects that will not be funded
Those that do not demonstrate significant support/engagement from potential future customers throughout the project, do not have a clear route to market, do not have the relevant certification & compliance accreditations, do not feature a demonstration phase, evaluation phase or a plan to collect information to inform a cost or benefit analysis, do not have a test bed research partner to work with, do not demonstrate a credible plan for acquiring data which would support product approval in all 4 healthcare systems.
Eligibility
Lead organisation can be any size and must be registered in the UK, EU, and EEA. Subcontractors allowed if the costs can be justified.
Funding Rates
Total eligible project costs up to £500,000 (£5M pot). At least 50% of the contract value must be attributed directly and exclusively to R&D services.
How PNO can support you
The UK team has a strong track record in securing some of the most competitive national and European grants on behalf of its clients, with a full understanding of how a project should be presented to stand the highest chance of success. Each year in the UK alone, we are responsible for the submission of more than 100 funding applications across all sectors and priority areas. Based on this extensive experience, through careful project selection and using key insight into how a project should be best positioned, we consistently achieve success rates that are more than 5 times the typical success rates for UK national schemes and EU programmes.
For further information or to discuss a project idea please contact PNO Consultants
0161 488 3488 | info.uk@pnoconsultants.com