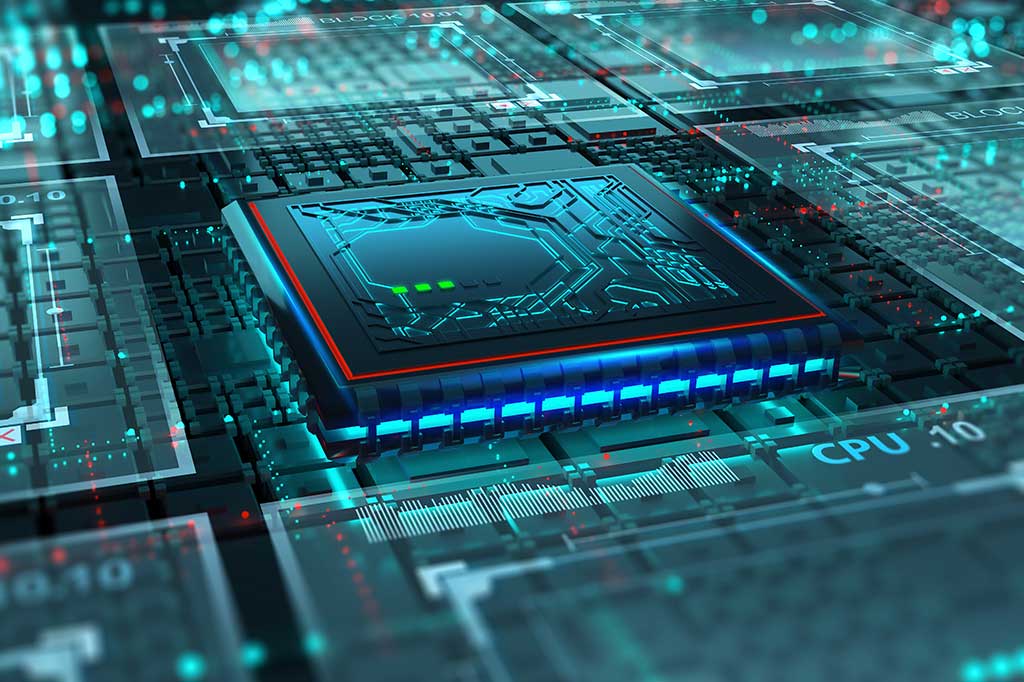 Dates:
Competition opens: 13th February 2023
Competition closes: 12th April 2023, 11am
Applicants notified: 31st May 2023
Project start date & duration: 01 July 2023 for 18 months
Scope
Global Navigation Satellite Systems (GNSS) are a successful solution for positioning, navigation and timing (PNT) applications. Their ubiquity has reduced the market for non-GNSS systems. An exception to this is where GNSS does not clearly meet the market needs, for example, where high levels of integrity are required or GNSS signals are not available. This has meant services such as financial trading and power distribution have become GNSS dependent to the extent, they are now vulnerable to its loss or denial. The market for non-GNSS systems is still limited, and wider adoption is restricted by the lack of data on their performance. The aim of the competition is to deliver quantum-enabled systems for PNT and quantum-enabled sensors for navigation applications, such as magnetic or gravity field sensors.
Your project must deliver:
a PNT system that is quantum based
realistic plans for commercialisation
capacity for manufacturing at scale
capabilities to commercialise your solution at the end of the contract period
Technologies involving single photon generation are in scope, You are expected to work closely with the relevant end user. Your solution must be capable of being readily integrated into systems serving specific application areas: underwater, underground, aviation, power distribution, or financial markets. You will be expected to demonstrate your technology is suitable for use in an operational setting. You must demonstrate your plans to establish a sovereign and secure supply chain to support further development and manufacture. Projects will also be selected based on your proposal showing your credible manufacturing and delivery capabilities.
Specific themes
benchmarking a quantum application solution on quantum hardware or on a quantum emulator
developing hardware tied to a particular application or set of applications
Projects that will not be funded that
do not use 'second generation' quantum technologies defined as those involving the generation and coherent control of quantum states, resulting in phenomena such as superposition or entanglement
do not demonstrate significant support and engagement from potential future customers
do not address how any potentially negative outcomes (environment/society) would be managed
do not evidence the potential for their proposed innovation to generate positive economic/societal impact
would directly duplicate other UK government or EU funded initiatives you have already been awarded
are covered by existing commercial agreements to deliver the proposed solutions
are feasibility studies or are low maturity in their development
Eligibility
To lead a project, you can be an organisation of any size that is UK registered or has a UK registered office
You may work alone or with others UK organisations
Your application must have at least 50% of the contract value attributed directly and exclusively to R&D
You must carry out all of its project work in the UK and intend to exploit the results from or in the UK
Funding Rates
Total eligible project costs up to £2,000,000 – £7,000,000 incl. VAT (£25M pot)- 100% funded.
Small Business Research Initiative (SBRI) is a procurement of R&D services and are open to all eligible organisations that can demonstrate a route to market for their solution.
How PNO can support you
The UK team has a strong track record in securing some of the most competitive national and European grants on behalf of its clients, with a full understanding of how a project should be presented to stand the highest chance of success. Each year in the UK alone, we are responsible for the submission of more than 100 funding applications across all sectors and priority areas. Based on this extensive experience, through careful project selection and using key insight into how a project should be best positioned, we consistently achieve success rates that are more than 5 times the typical success rates for UK national schemes and EU programmes.
For further information or to discuss a project idea please contact PNO Consultants 0161 488 3488 | info.uk@pnoconsultants.com                                                                                              https://www.pnoconsultants.com/uk/