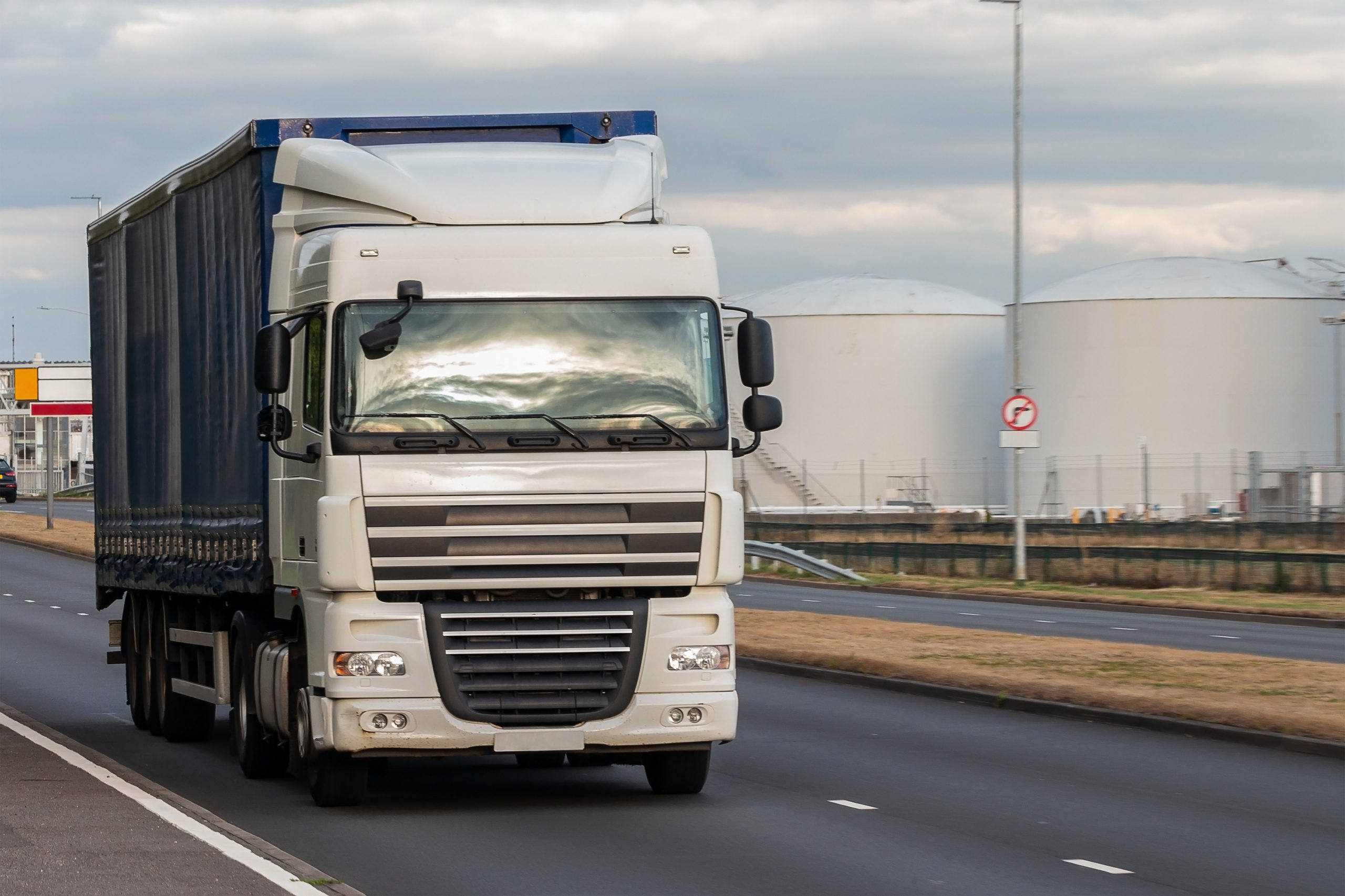 Dates:
Competition closes: 21 April 2021, 11am
Applicants notified: 20 May 2021
Project start date & duration: 01 July 2021; up to 10 months
Scope
Proposals must:
demonstrate a credible and practical route to market for your innovative interactive solution.
include a plan to commercialise your results and demonstrate how it will be of value to the public sector.
must create a solution which helps users to understand the strengths and weaknesses of deploying commercially available battery electric zero emission trucks.
must be an interactive solution which helps users:
gain an understanding of the economic and practical feasibility of the technology
de-risk, aid and encourage fleet operators to convert to battery electric vehicles
must provide information to help users make decisions about:
how to identify an appropriate technical specification for battery electric trucks
the 'total cost of ownership' approach and financing
how operations and duty cycles might influence vehicle selection
what to expect in terms of vehicle use and system performance
what critical supporting infrastructure is required to support a fleet, including costs
options for vehicle charging, including the use of rapid charging which would enable trucks to routinely operate in excess of their rated range
training requirements for organisations
electric vehicle specific aspects of fleet management, repair, and maintenance
The field testing and demonstration can include trucks with varying specifications but must:
be capable of ultra-rapid charging (≥100kW)
have an estimated single charge range of more than 90 miles or 140 kilometres
have a gross vehicle weight (GVW) of 16 to 29 tonnes.
Projects that will not be funded
commercial development activities such as quantity production
supply to establish commercial viability or to recover R&D costs
integration, customisation or incremental adaptations and improvements to existing products or processes
generation of a tool or model with an excessive software focus, including where the intent is to produce an app, or model hypothetical scenarios
demonstrations which use hybrid or range extender technology, or any other technology which produces tailpipe emissions.
demonstrations which use hydrogen fuel cell vehicles or hydrogen internal combustion vehicles.
projects which focus on niche vehicle applications such as refuse collection or gritter trucks
Eligibility
Lead must be a UK registered company, academic, research public, third sector or community organisation
Funding
For R&D contracts up to £10Mn in Phase 1
Need help?
Please contact us for further information on the funding scheme, to discuss a project or how we can support you with an application.
More details and other funding opportunities from Innovate UK can be viewed here.