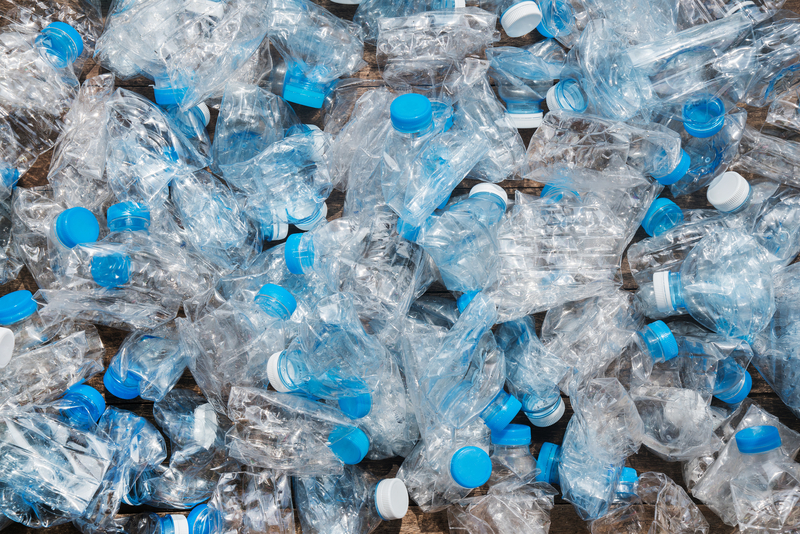 Dates:
Competition closes: 09 November 2022, 11am
Applicants notified: 16 December 2022
Project start date & duration: 01 April 2023 for up to 24 months
Scope:
The aim of this competition is to support feasibility studies, industrial research and experimental development, that addresses widely known problems in relation to plastic packaging for consumer products. Projects must address one or more of the UK Plastics Pact targets or overall objective of keeping plastic packaging out of the natural environment. It must deliver a more circular plastic packaging value chain, with reduced environmental impacts. The benefits of your new approach must be quantified in terms of the UK Plastic Pact targets where possible. Any environmental impacts must be described and justified. Innovate UK will fund projects with either direct or indirect commercial outcomes for the partners.
Specific themes:
Your project can focus on one or more of the following:
the prevention, mitigation or measurement of plastic packaging litter polluting the environment
facilitating and scaling the adoption of reuse, refill and prefill packaging systems
chemical recycling approaches for PET (Polyethylene terephthalate) packaging
Projects that will not be funded:
encourage or facilitate the export of plastic packaging whilst still classified as waste
are primarily concerned with the production of any kind of fuel or direct energy generation from plastic waste
develop materials or packaging which will not have commercially available and viable UK recycling or biodegradation infrastructure in place by 2025
relate to the recycling of polyvinyl chloride (PVC) or polystyrene, including expanded polystyrene (EPS) and high impact polystyrene (HIPS)
do not focus on packaging for consumer products
Eligibility:
Subsidy Control and EC State Aid funding rules apply
To lead a project or work alone your organisation must be a UK business of any size, RTO, charity, not for profit or public sector organisation.
If the lead is an RTO, it must collaborate with 2 businesses (at least one SME).
Academic institutions cannot lead or work alone.
R&D work must be carried out in the UK and project results exploited from UK
Subcontractors are allowed in this competition.
Funding rates:
Total eligible project costs between £30,000 and £250,000 (£2.5M pot).
For Feasibility Studies or Industrial Research you could get funding for your eligible project costs of:
up to 70% if you are a micro or small organisation
up to 60% if you are a medium-sized organisation
up to 50% if you are a large organisation
For Experimental Development you could get funding for your eligible project costs of:
up to 45% if you are a micro or small organisation
up to 35% if you are a medium-sized organisation
up to 25% if you are a large organisation
Research organisations in your consortium can share up to 30% of the UK total eligible project costs.
How PNO can support you
The UK team has a strong track record in securing some of the most competitive national and European grants on behalf of its clients, with a full understanding of how a project should be presented to stand the highest chance of success. Each year in the UK alone, we are responsible for the submission of more than 100 funding applications across all sectors and priority areas. Based on this extensive experience, through careful project selection and using key insight into how a project should be best positioned, we consistently achieve success rates that are more than 5 times the typical success rates for UK national schemes and EU programmes.