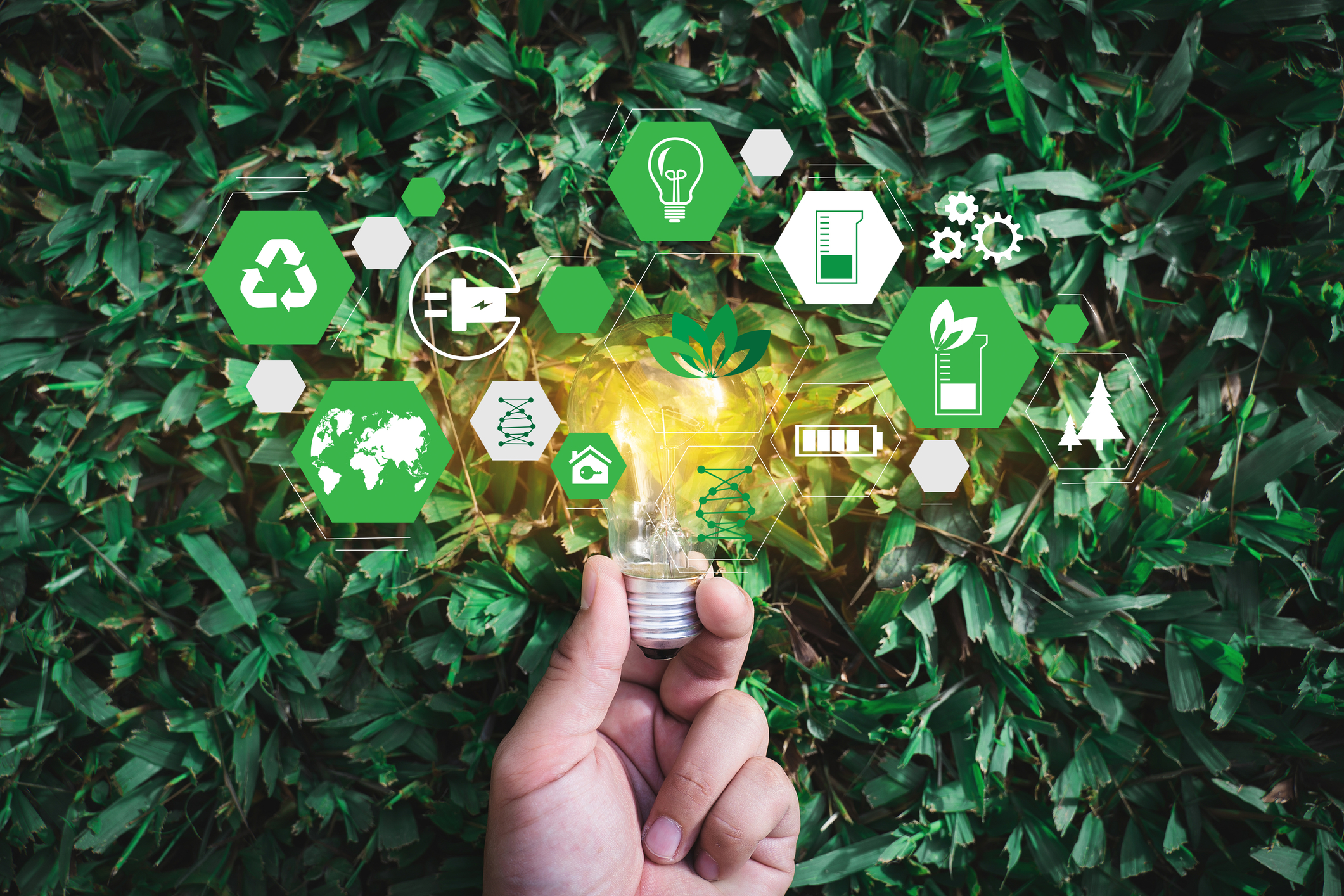 Dates:
Competition closes: 01 February 2023, 11am
Applicants notified: 27 March 2023
Project start date & duration: by 01 July 2023; between 3-6 months
Scope
The aim of this competition is to develop the design and delivery of new and disruptive sustainable biomanufacturing by 2050. Proposals must support organisations in biomanufacturing to be: net zero and resource efficient; resilient and responsive; technologically advanced and digital. Projects must address the challenge of developing innovations in sustainable biomanufacturing processes. This can be by:
increasing the use of bio-based feedstocks
developing alternative bio-based chemical replacements
enhancing the sustainability profile of biotechnology processes
innovative use and re-use of renewable feedstocks
biotechnology based manufacture processes for sustainable and circular products
Specific Themes
improving extraction of existing bio-based feedstocks and optimising these processes
using biological systems for developing alternatives to traditional manufacturing processes including processing and catalysis for sustainability
the design and development of future advanced bio-products with improved/differentiated properties
the discovery of novel or optimisation of enzymes to whole organisms for biomanufacturing
securing value from waste streams
improving manufacturability and consistency at scale and progressing the development and adoption of biotechnology across multiple manufacturing industries and sectors
Projects that will not be funded
focused on enabling areas such as energy, regulations and policy, skills and relations
focused on value models
biopharmaceutical recombinant proteins for diagnosis or therapeutics, including protein, or nucleic acid-based vaccines or antimicrobials
microbiomes towards human health therapeutics
sustainable aviation fuel
alternate protein sources for example, food and beverage
carbon capture and storage technology, (the use of captured carbon as a feedstock is in scope)
Eligibility
Subsidy Control and EC State Aid funding rules apply.
Project must be led by a UK registered organisation.
Collaborators must be UK based organisations and include at least one business.
R&D work must be carried out in the UK and project results exploited from UK.
Subcontractors are allowed, preferably UK-based, with appropriate and justified costs, up to 20%.
Funding Rates
Total eligible project costs between £50,000 and £100,000 (£2M pot).
For feasibility studies projects, you could get funding for your eligible project costs of:

up to 70% if you are a micro or small organisation
up to 60% if you are a medium sized organisation
up to 50% if you are a large organisation
How PNO can support you
The UK team has a strong track record in securing some of the most competitive national and European grants on behalf of its clients, with a full understanding of how a project should be presented to stand the highest chance of success. Each year in the UK alone, we are responsible for the submission of more than 100 funding applications across all sectors and priority areas. Based on this extensive experience, through careful project selection and using key insight into how a project should be best positioned, we consistently achieve success rates that are more than 5 times the typical success rates for UK and EU schemes.