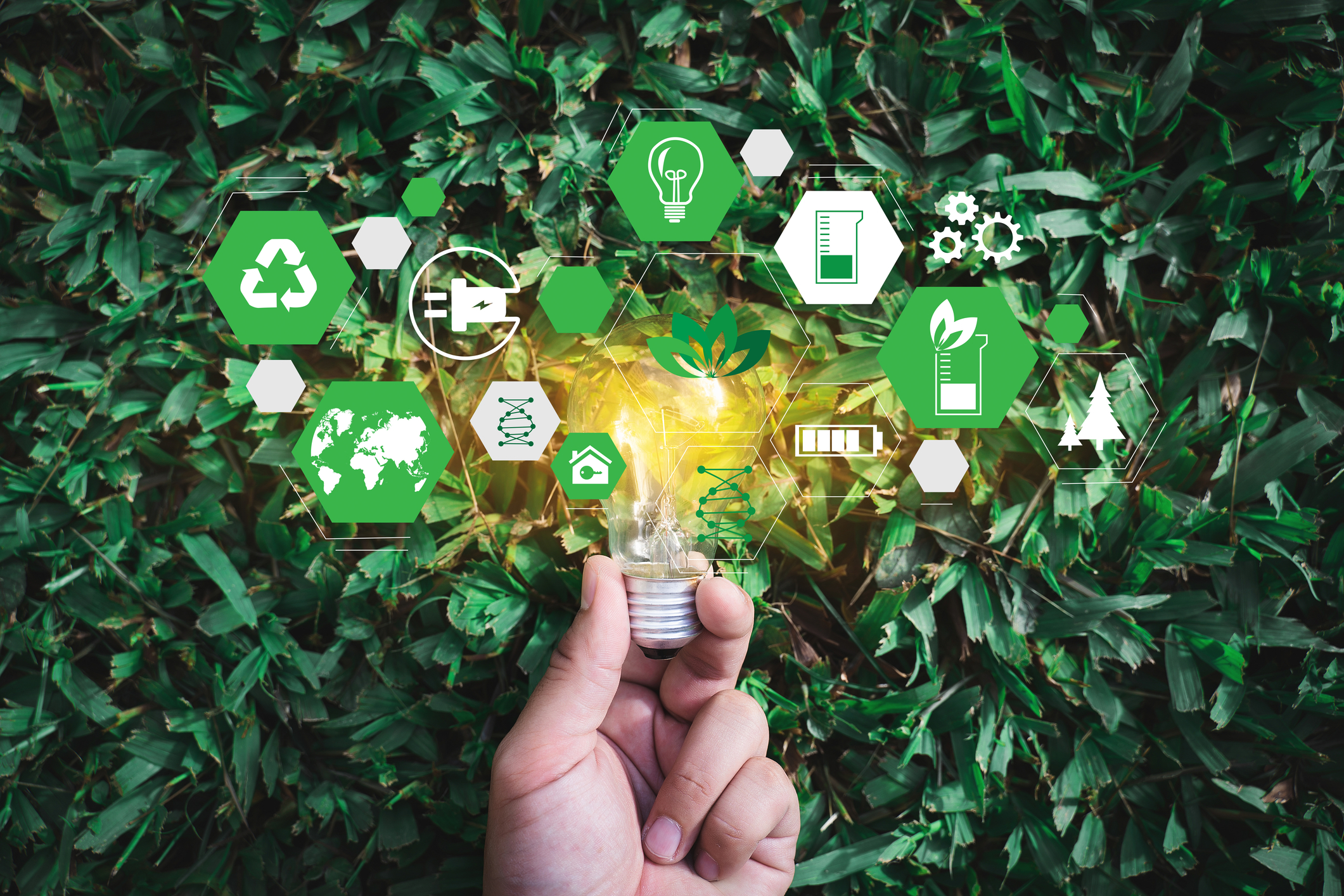 Summary
UK registered businesses can apply for a share of up to £10 million for new projects focusing on sustainable economic recovery from COVID-19. COVID-19 has affected R&D across all sectors, and the competition aim is to help all sectors of the UK recover, grow and create new opportunities from the aftermath of the global health pandemic.
Round 3 Dates
Competition closes: 30 September 2020, 11am
Applicants notified: 06 November 2020
Project start date & duration: 01 January 2021, up to 3 months
Scope
Proposals must:
show evidence of key challenges as a direct consequence of COVID-19, and how you will help to solve them;
consider the impact on climate change and/or environmental sustainability;
address equality, diversity and inclusion in relation to your project, your organisation(s) and your approach to innovation.
A portfolio of projects  across a variety of technologies, markets, regions, technological maturities and research categories (Industrial Research/Experimental Development), will be funded including the themes listed below.
Specific Themes
decarbonisation, circular economy and/or biodiversity
climate change and environmental sustainability
geographic or regionally-targeted innovation
innovation that is aimed at commercial or residential users
innovations that work across more than one sector
follow-on international opportunities that help the UK lead the world
Projects that will not be funded
are not related to an impact on a business due to Covid-19 disruption
have a negative impact on the environment and/or society
have a detrimental effect on equality, diversity, and inclusion
would duplicate other UK Government activities or EU-funded initiatives already underway
do not involve any research and development or innovation, e.g., the creation of information-only websites
involve primary production in fishery and aquaculture
involve primary production in agriculture
are not allowed under de minimis regulation restrictions
Eligibility
State aid funding rules apply (COVID-19 Temporary Framework for the UK);
Projects can be single or collaborative involve at least one SME;
Projects must be led by a UK registered business, of any size;
Project work must be carried out in the UK under the current restrictions of COVID-19;
Intend to exploit the results from/in the UK;
Subcontractors can be from anywhere in the UK/EEA;
Academic institutions/RTOs cannot lead or work alone but can be subcontractors.
Funding Rates
There is no minimum or maximum limit on total project costs;
80% funding is available up to a maximum of £175,000 for each organisation working alone or in a collaboration;
Research organisations in your consortium can share up to 30% of the total eligible projects costs;
£50,000 as an advance payment to be taken off subsequent cost claims.
Need help?
Please contact us for further information on the funding scheme, to discuss a project or how we can support you with an application.
More details and other funding opportunities from Innovate UK can be viewed here.