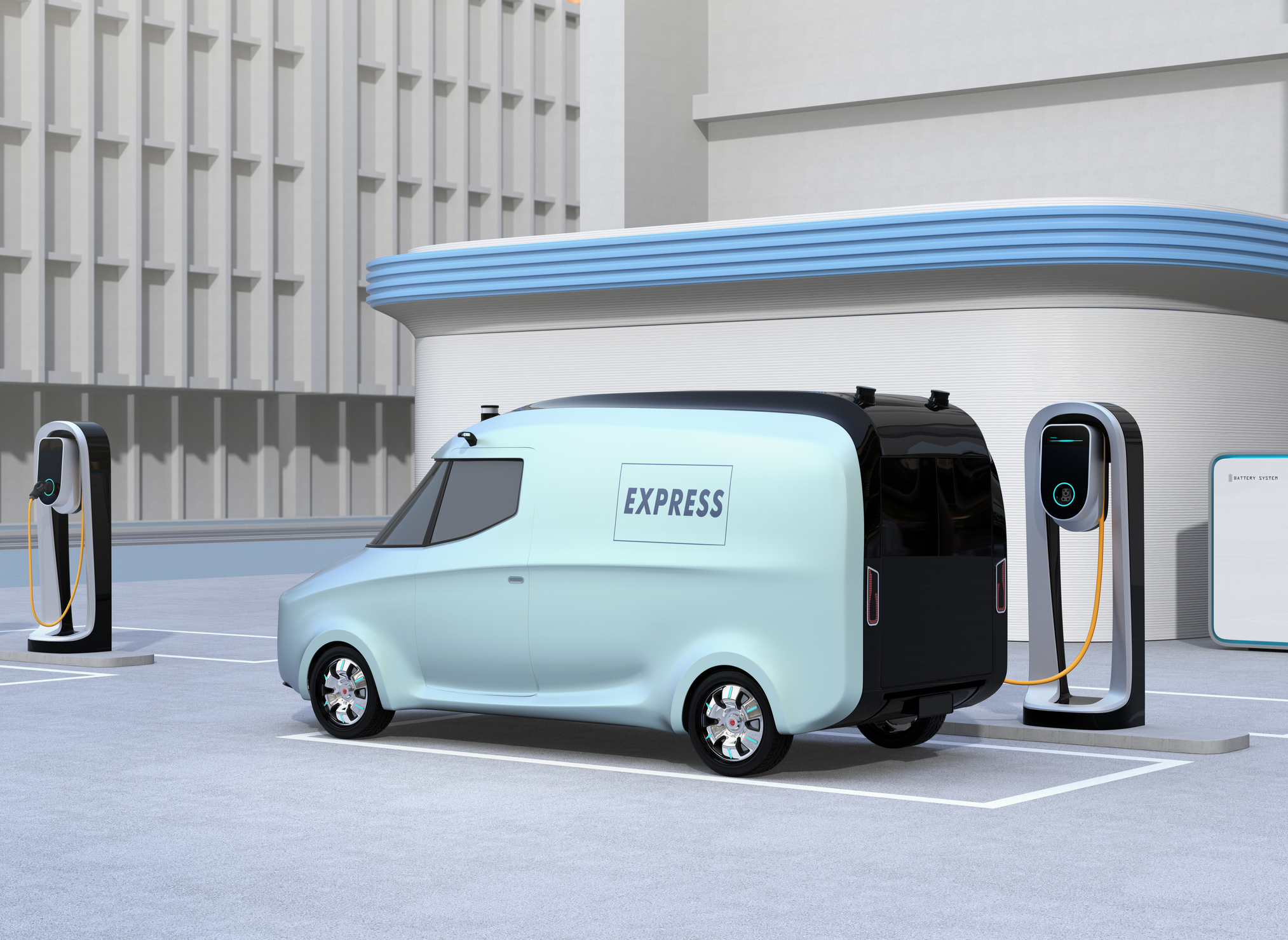 Dates:
Competition closes: 21st April 2021, 12pm
Applicants notified: 11th June 2021
Project start date & duration: August 2021 for up to 8 months
Scope
Your application must focus on at least one of the following challenges:
1.       Improve ZEV range capability: Advances in zero emission on-vehicle technologies to improve EV range anxiety by enabling increased vehicle range, efficiency or capability.
2.       Increase adoption of small commercial ZEVs: Tackling on vehicle technological challenges associated with under 3.5tonne commercial vehicles, including fleets, to improve operational performance or total cost of ownership.
3.       Support transition to zero emission for special use vehicles: Technological solutions for special use vehicles, such as emergency vehicles, which are technically challenging but need to make the transition to zero.
4.       Improve ZEV user experience: Technologies which improve ZEV user experience by for example improving mobility, road-side recovery or their use in a recreational setting.
5.       Improve sustainability of ZEVs: Solutions that enable battery recycling facilities.
For Collaborative R&D projects (Strand 2) projects must:
Develop on-vehicle technologies that deliver zero emissions at a lower cost without compromising their safety or capability; validate the technology in a relevant environment; provide evidence that the durability, integrity, and safety of any technology proposed is in line with industry and consumer expectations; identify an appropriate end customer(s) or route to commercialisation; show how the future supply chain will be developed.
Projects that will not be funded
projects which do not address at least one of the specific challenges
projects which primarily focus on maritime, rail/aviation sector, combustion engines, mobility scooters, battery development, off-highway vehicles, factory based vehicles, military vehicles or zero carbon fuels.
projects that are dependent on export performance or domestic inputs usage
Eligibility
State aid funding and subsidy control rules apply.
Must be led by UK based business, with project work and exploitation in the UK
Subcontractors are eligible from within the UK or EEA, but their costs are capped at 30% of project costs
Funding Rates
Total eligible project costs between £300,000 and £800,000
Project maturity (up to but not including commercialisation)

Organisation size

Strand 1: Feasibility

(TRL 2-3)

Strand 2: Industrial Research (TRL3-5)

Stand 2: Experimental Development (TRL 6-7)

Micro/small business

<70%

<70%

<45%

Medium sized business

<60%

<60%

<35%

Large business

<50%

<50%

<25%
Research organisations in your consortium can share up to 30% of the UK total eligible project costs.
Need help?
Please contact us for further information on the funding scheme, to discuss a project or how we can support you with an application.
More details and other funding opportunities from Innovate UK can be viewed here.