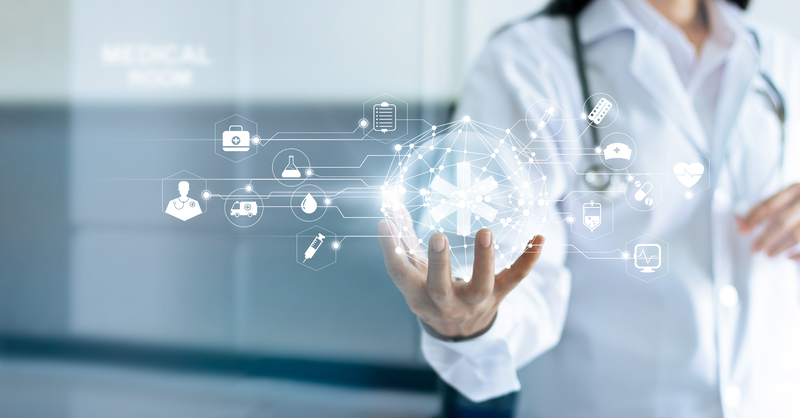 Dates:
Competition closes: 19 September 2022, 4pm (Eureka deadline); 28 September 2022, 11am
Applicants notified: 13 January 2023
Project start date & duration: 01 May 2023; between 12 -24 months
Scope
Proposals must demonstrate:
a clear game-changing or disruptive innovative idea leading to new products, processes or services
a strong and deliverable business plan that addresses (and documents) market potential and needs
sound, practical financial plans and timelines
good value for money, which will always be a consideration in Innovate UK funding decisions
a clear, evidence-based plan to deliver significant economic impact, return on investment (ROI) and growth through commercialisation, as soon as possible after project completion
clear, considerable potential to significantly benefit the UK economy or national productivity
the benefit of participants from the countries working together and how this adds value
a clear definition of where intellectual property (IP) can be used and shared between the participants
a clear route to market within 2 to 3 years of project completion
A portfolio of projects across a variety of technologies and markets will be funded.
Projects that will not be funded
work on non-civilian technologies
do not include at least one UK and one Israel based business
are dependent on export performance, or are dependent on domestic inputs usage
Eligibility
Subsidy Control and State Aid funding rules apply.
Projects must be collaborative.
UK registered partners must be led by a UK-based business of any size as the 'lead organisation'.
Organisations from other Eureka Member state may also participate provided they arrange their own funding and meet the funding and eligibility conditions of their respective national funding bodies.
Each partner must carry out the majority of their funded work within the Eureka member from which they receive funding, for example the UK for Innovate UK funding.
No more than 75% of the total eligible project costs can be claimed by a single partner or by all partners from a single participating Eureka member collectively.
The UK lead applicant can also collaborate with other UK registered businesses of any size.
UK research organisations can participate as subcontractors.
Subcontractors, preferably UK-based, must not account for more than 20% of the UK partners' total eligible costs with costs justified and appropriate to the total eligible project costs.
Funding Rates
Total eligible project costs up to £250,000.
For Industrial Research you could get funding for your eligible project costs of:

up to 70% if you are a micro or small organisation
up to 60% if you are a medium-sized organisation
up to 50% if you are a large organisation
How PNO can support you
The UK team has a strong track record in securing some of the most competitive national and European grants on behalf of its clients, with a full understanding of how a project should be presented to stand the highest chance of success. Each year in the UK alone, we are responsible for the submission of more than 100 funding applications across all sectors and priority areas. Based on this extensive experience, through careful project selection and using key insight into how a project should be best positioned, we consistently achieve success rates that are more than 5 times the typical success rates for UK national schemes and EU programmes.