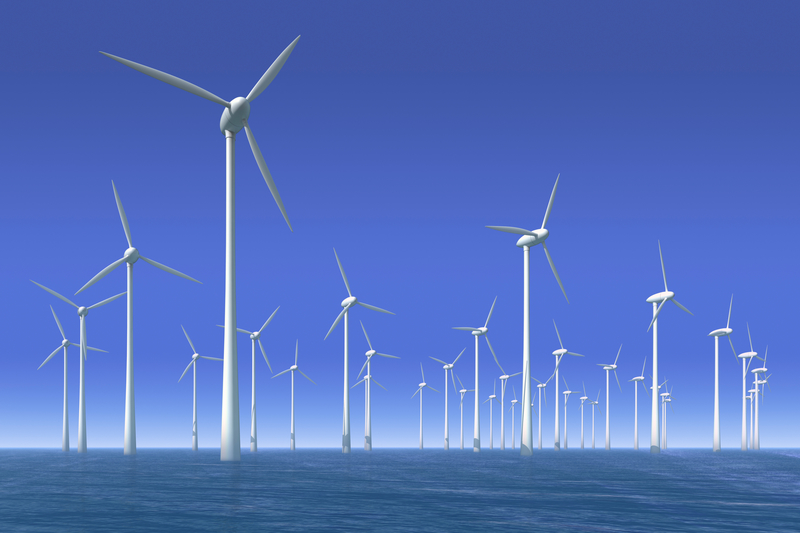 Dates:
Competition closes: 17 June 2021, 12 noon
Applicants notified: 08 August 2021
Contract start date & duration: from September 2021 and concluding by end of February 2023
Scope
This Defence and Security Accelerator (DASA) competition is seeking proposals that can develop technologies to permit the coexistence of future offshore windfarms alongside UK Air Defence surveillance systems. This includes alternative technologies that could reduce radar clutter caused by offshore windfarms, ensure intruder detection in the vicinity of offshore windfarms and fill or remove gaps in radar coverage created by windfarms.
Specific Themes
Proposal should address the challenge of maintaining the effective surveillance of airspace, despite the presence of larger windfarms. Proposals may include, but are not limited to, use of:
alternative turbine materials
shaping of turbine blades
next generation or novel signal processing techniques including those using increased Artificial intelligence / Machine Learning / Deep Learning (and potentially exploiting wind turbine data)
alternative technologies or
combinations of these that allow effective surveillance of airspace despite the presence of larger windfarms
Novel ideas that benefit users working in UK Defence and Security are sought. Proposals should include evidence of:
theoretical development, methodological advancement or proof of concept research which can demonstrate potential for translation to practical demonstration in later phases
innovation or a creative approach
clear demonstration of how the proposed work applies to the given military air defence (and air traffic control) contexts (including non-cooperative aircraft within the recognised air picture)
Projects that will not be funded
deliver technologies below TRL 4
do not offer realistic prospect of mitigating radar line of sight turbine impact on air surveillance
constitute consultancy, paper-based studies or literature reviews which just summarise the existing literature without any view of future innovation (which therefore could not be developed into further phases)
offer demonstrations of off-the-shelf products requiring no experimental development (unless applied in a novel way to the challenge)
are an identical resubmission of a previous bid to DASA or MOD without modification
offer no real long-term prospect of integration into defence and security/civil capabilities
offer no real prospect of out-competing existing technological solutions
Eligibility
It is not compulsory to have been involved in previous phases to apply
Collaboration between suppliers is encouraged
Funding available
Up to £600K (excluding VAT) per contract (£3.6Mn pot)
Need help?
Please contact us for further information on the funding scheme, to discuss a project or how we can support you with an application.
More details and other funding opportunities from BEIS Net Zero Innovation Portfolio can be viewed here.