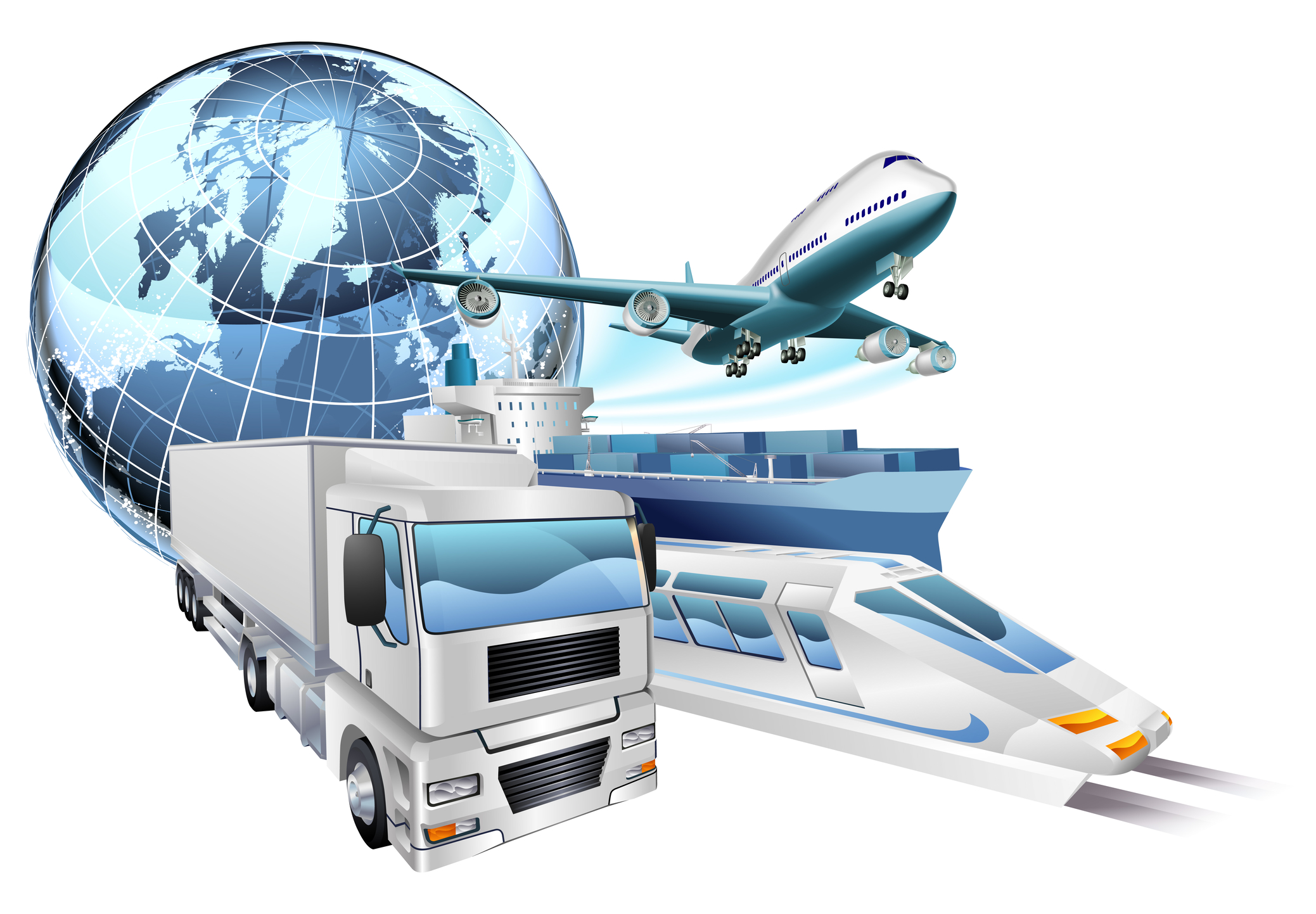 Dates:
Competition closes: 07 December 2022, 11am
Invite to interview: 13 January 2023
Interviews: 13 February – 17 February 2023
Applicants notified: 24 February 2023
Project start date & duration: by August 2023 for up to 18 months
Scope
Projects must focus on one or more of the following transport sectors: Maritime; Rail; Automotive; Aerospace.
Projects must address one or more of the following:
improved range and overall system performance capability
decreased total cost of ownership
adoption of and transition to zero emission end products
strengthening of the UK supply chain
Proposals must demonstrate a need by including an end customer such as Tier 1 or original equipment manufacturer (OEM) within your consortium. They can be a funded partner or non-funded project adviser.
You will be required to demonstrate a strong route to market position as part of your application.
Proposals can describe how you will manage:
the circularity of the materials used and end of life pathways for example, reuse and recycling
compliance with regulation and how you will work with relevant regulatory bodies for novel technologies in the future
the production and commercialisation of your technology at a price the market is willing to pay
Specific Themes
electric propulsion technologies
fuel cells for electric propulsion
PEMD (power electronics machines and drives) systems for electrified powertrains for vehicles, locomotives or vessels
energy storage technologies (excluding batteries) and energy management software and controls
integration (system or component level) of electric propulsion technologies
range extenders that are zero emission and do not emit greenhouse gases, this can include on vehicle energy generation
on platform fuel storage, including hydrogen tanks
hydrogen internal combustion engine technologies, with restricted use on certain applications such as non-road applications
energy efficient electrification for traction and non-traction rail vehicles, and bi-mode locomotives (hydrogen and battery powered)
wind propulsion, including soft-sail, fixed-sail, rotor, kite and turbine technologies
Eligibility
Subsidy Control and EC State Aid funding rules apply
Must be collaborative projects led by a UK-registered business and include at least one SME.
Work must be carried out in the UK and project results exploited from UK.
Subcontractors are allowed, preferably UK-based, with appropriate and justified costs.
Funding
Total eligible project costs between £250,000 and £1.5Mn (£10M pot).
Industrial Research (TRL3-5) funding rates apply (50% large company/60% medium/70% micro)
Research organisations in your consortium can share up to 20% of the UK total eligible project costs.
How PNO can support you
The UK team has a strong track record in securing some of the most competitive national and European grants on behalf of its clients, with a full understanding of how a project should be presented to stand the highest chance of success. Each year in the UK alone, we are responsible for the submission of more than 100 funding applications across all sectors and priority areas. Based on this extensive experience, through careful project selection and using key insight into how a project should be best positioned, we consistently achieve success rates that are more than 5 times the typical success rates for UK national schemes and EU programmes.