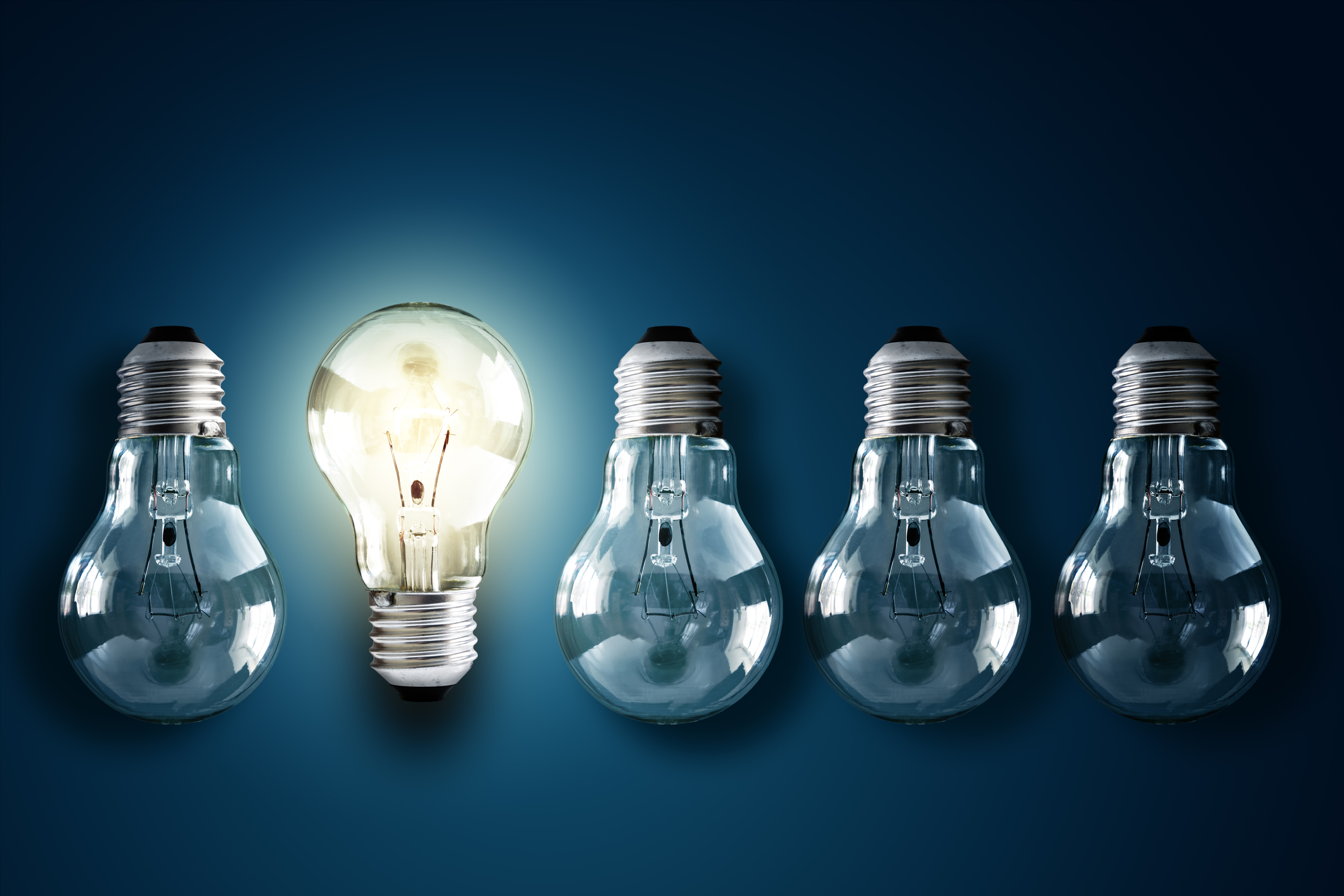 Competition summary
Opportunity to apply for funding to deliver ambitious or disruptive R&D innovations that can make a significant impact on the UK economy.
Dates
Competition closes: Wednesday 27 September 2023 11:00am
Applicants notified: 11 December 2023
Project start date: between 01 February and 01 April 2024
Smart Grants were relaunched in 2022 with some big changes both in the focus of the scheme and in the structure of the application. To find out more about the changes we invite you to read our blog post: 'Get Smart on the new Smart Grants'. 
Scope Smart Grants competition
Proposals must demonstrate:
A game-changing, innovative, and disruptive idea that will lead to new products, processes or services
An idea that is significantly ahead of others in the field, set for rapid commercialisation
Clear potential to positively impact the UK's position, productivity and competitiveness within the global economy
A clear, evidence based business plan to deliver significant economic impact, return on investment (ROI) and growth through commercialisation, as soon as possible after project completion
Why Smart funding is the right potential funding for your project, and the journey you have already been on to reach the point of application
A team with the necessary skills, and expertise to deliver the project successfully and on time, and to achieve rapid commercialisation
Awareness of all the main risks the project will face with realistic management, mitigation and impact minimisation plans for each risk
Sound, practical financial plans and timelines that represent good value for money, including the funding of post-project activities
Smart Grants Themes
Proposals must:
Take customer and user needs into account to deliver more desirable and useful solutions
Identify who is ready to buy your innovation
Be developed, planned and resourced beyond the end of the Innovate UK funded project, taking into account the focus of any project partners and their existing commitments
Fit with and complementing your ongoing business planning and development, product offerings and organisational structure to maximise chances of success
Projects that will not be funded
Where the technology is available or used in another sector
Where other Innovate UK funding support is available and more appropriate
That are dependent on export performance, or that are dependent on domestic inputs usage
Eligibility
Subsidy Control and State Aid funding rules apply.
Must include at least one SME.
R&D work must be carried out in the UK a26nd project results exploited from UK.
Subcontractors must be UK based, with costs justified and appropriate to the total eligible project costs.
Funding Rates Smart Grants
2 streams:
Projects with durations between 6 and 18 months must have total eligible project costs between £100,000 and £500,000. They can be single or collaborative projects.
Project durations between 19 and 36 months must have total eligible project costs between £100,000 and £2 million. They must be collaborative projects.
For Feasibility Studies or Industrial Research you could get funding for your eligible project costs of:
up to 70% if you are a micro or small organisation
up to 60% if you are a medium-sized organisation
up to 50% if you are a large organisation
For Experimental Development you could get funding for your eligible project costs of:
up to 45% if you are a micro or small organisation
up to 35% if you are a medium-sized organisation
up to 25% if you are a large organisation
Research organisations collaborating as part of your consortium can share up to 30% of the UK total eligible project costs. (This maximum is to be shared between all participating research organisations).
How PNO can support you
The UK team has a strong track record in securing some of the most competitive national and European grants on behalf of its clients, with a full understanding of how a project should be presented to stand the highest chance of success. Each year in the UK alone, we are responsible for the submission of more than 100 funding applications across all sectors and priority areas. Based on this extensive experience, through careful project selection and using key insight into how a project should be best positioned, we consistently achieve success rates that are more than 5 times the typical success rates for UK national schemes and EU programmes.
For further information or to discuss a project idea please contact PNO Consultants: 0161 488 3488 or fill out the contact form below.