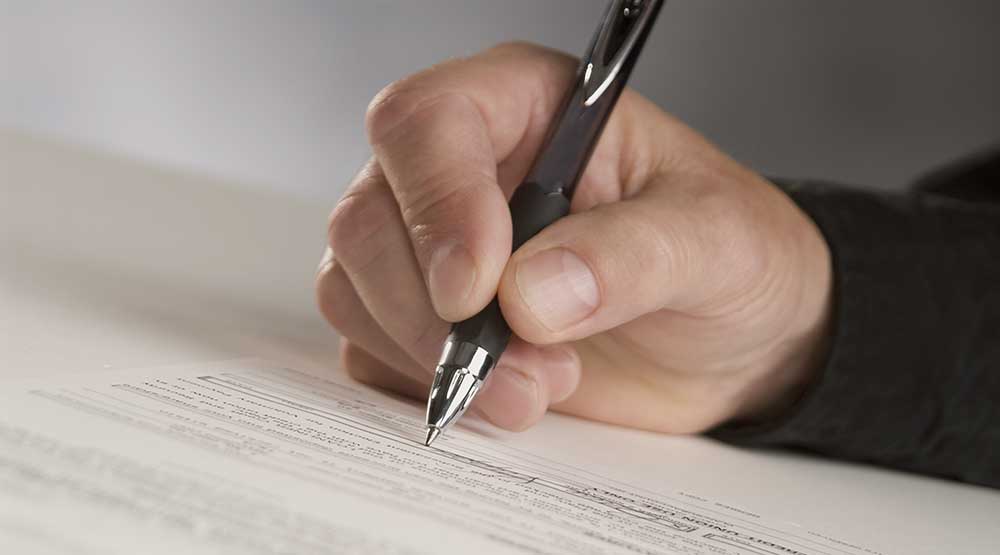 Grant scans
In a grant scan, we investigate grant options for activities or investments your company is undertaking. We start by analysing the activities within your organisation, and informing you about current regulations and funds that match your activities. Intermediately, we report on new opportunities that arise, for instance when your business develops new activities or new European, national or regional grant schemes are launched. To effectively match grants to your plans, activities, projects and investments, we stay in regular contact, so that we can inform you quickly of new opportunities.
Grant optimisation
Once you have identified a grant, we can help you optimise your project or concept. We do that through a viability analysis, which looks at – among others – the novelty of your idea, the quality of your consortium, the impact of your innovation, and how well it matches with the grant you had in mind. Based on this analysis, you will be able to make a firm go/no-go decision to start a grant application. Have you already started writing your application? We can help you optimise the structure, argumentation and build-up of your application, and tailor it specifically to the demands of the grant body you are applying to.
Interested in grant scans and optimisation?
With over 250 grant scans performed annually, and over 30 years of experience, you can be assured that we will find the perfect grant scheme for your innovation project. Our experts would be happy to make time for a talk. Feel free to contact us through your nearest country office.