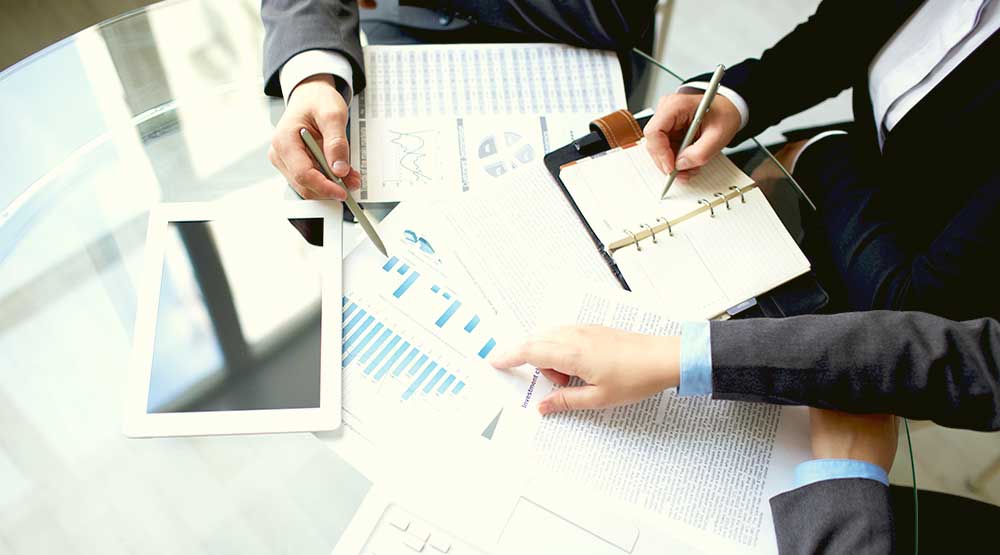 Project management: our service
For our project management service, we provide you with a project manager responsible for the overall management of your innovation project. The project manager will ensure that your project is organised properly, that all subdivisions of your project deliver on schedule, and – if necessary – that your project adheres to regulations set forth by your funding provider. The project manager will proactively monitor the progress of your innovation project and promptly communicate the results to project partners.
How does our service work?
We will start the project by discussing the preconditions for our cooperation and setting up a detailed project plan, including milestones and deliverables. We will then organise a kick-off with partners to discuss our working relationship, and to discuss the procedures and objectives of the project. After kick-off, the project manager will be on site as often as required to ensure the project runs on time and according to schedule. He or she will regularly report project progress to the board, and is responsible for risk assessment.
Interested in a project manager?
By using our service, the knowledge and experience of the PNO organisation become available to you: an organisation with a track record in managing multiple complex international projects, structuring over 250 European and 3,000 national grant projects annually, and countless experts in various sectors on standby. Do you have a project that needs a manager? Our experts are happy to make the time to discuss your needs with you. Are you interested in working on projects outside the United Kingdom? We can help you find the right project partners through our country offices.