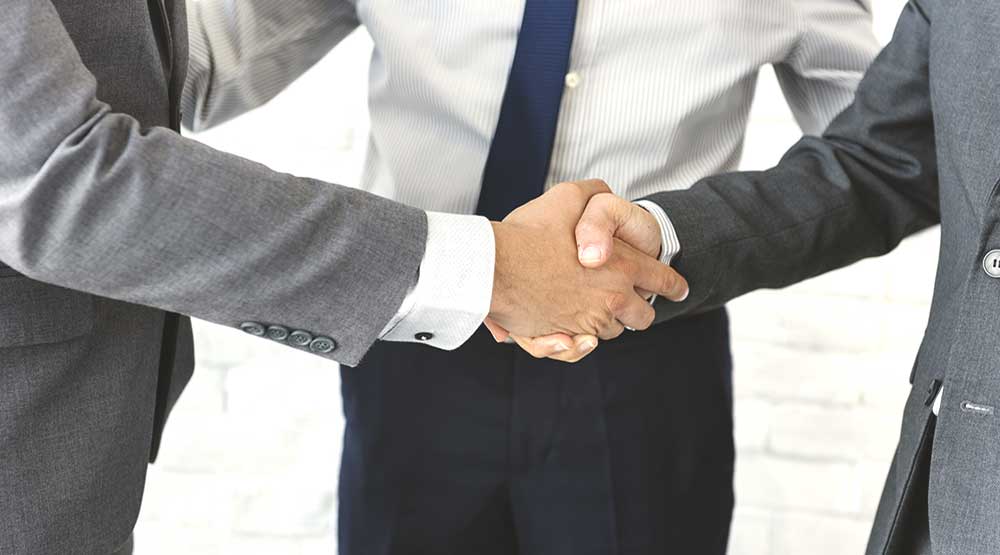 Open innovation: our services
Collaborative innovation depends on having a sharp insight into your internal ideas and activities, as well as having a clear view of the wider innovation environment in which you act. Connecting to organisations that develop promising new technologies and innovations is essential. PNO's linking service aims to identify and connect you to organisations such as academia, research & technology organisations, start-ups and other organisations that can fuel your open innovation process with valuable novelties. That way, you can:
strengthen your open innovation ambitions by connecting to relevant innovation projects, partners or consortia of your interest
tap into quality European innovation projects initiated by other organisations throughout Europe
co-generate innovations in early stages of its genesis
extend your open innovation network of quality partners and projects
Our linking service is broadly applicable, regardless of the market you are targeting or the innovative product, process or service idea you are developing.
How does our linking service work?
In our linking service, we connect you to promising, relevant technologies, project opportunities or consortia.
To connect you, we first define your profile by looking at your vision, your requirements, your strategy and (open) innovation ambitions. This is essential for focusing, identifying, selecting and connecting to other innovators and innovation projects that are relevant for you.
To connect you to a relevant project partner, we look at both your strategies and the requirements of your possible partners to match ambitions into concrete innovation projects.
We identify and reach out to potential projects or partners and facilitate your connection. We do this through our collaboration platform Innovation Place, our large internal European stakeholder database, and through continuous involvement in hundreds of cross-border innovation projects.
Interesting in open innovation?
Our linking service has been implemented in multiple proposal preparation and project development assignments, for European funding programs such as Horizon 2020 and LIFE+. Are you interested in our linking service? Feel free to contact us through one of our country offices.