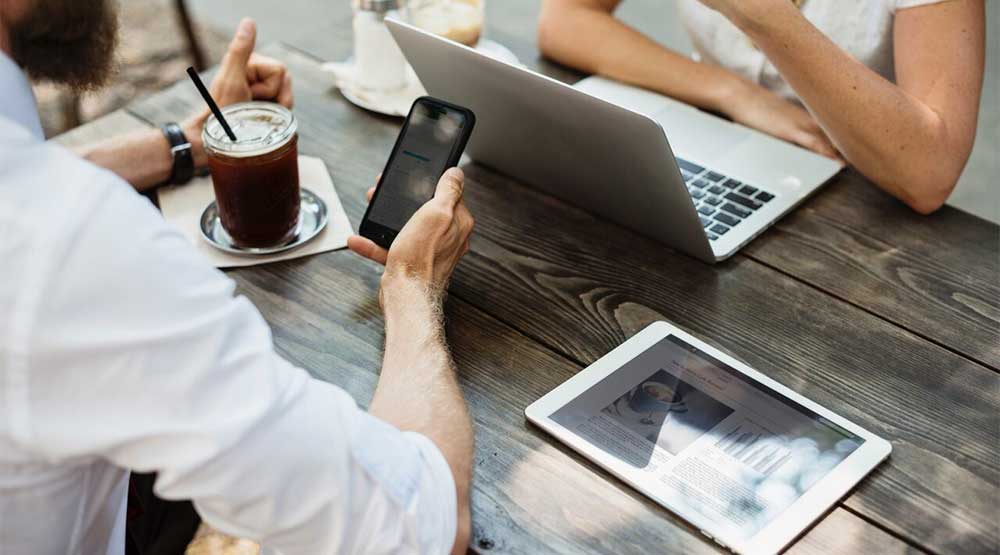 Dissemination and communication: our service
Our service includes setting up a plan for both disseminating information and communicating about your project to a targeted European stakeholder community. Dissemination is one-way, and involves sending information through publications, social media, presentations, a project website, and so on. Communication is two-way, and involves channels such as workshops, round-tables, and events. With our experience and tools, we can set up an effective strategy that ensures the project and its results will receive wide attention by the most relevant stakeholders through the proper channels.
How does our service work?
In order to set up the dissemination and communication strategy, we first perform a stakeholder analysis in order to efficiently reach target groups. Or we refer to an existing stakeholder analysis, where available. If the project is applying for funding but hasn't been granted funding yet, we provide a draft of the plan. This can show the grant provider that you have considered the impact of your innovation, which gives your application a higher probability of success. After funding has been granted, we provide a full dissemination and communication plan. This includes information about:
Which activities will be deployed, when and how?
Who is responsible for executing the plan?
What is our visual identity?
How will we use social media?
The plan can be adjusted during development of the project, to better meet the needs of the project.
Interested in setting up a dissemination and communication strategy?
We have broad experience in setting up and implementing dissemination and communication strategies for a wide number of sectors and a large number of funded projects, among which are MADFORWATER and ROBOX. Through our clients' basis and our IT platform, we can reach more than 30,000 organisations throughout Europe, ensuring a wide dissemination of projects results and maximising their impact. We would be glad to help you develop a solid dissemination and communication plan for your project. Feel free to contact us through one of our country offices.