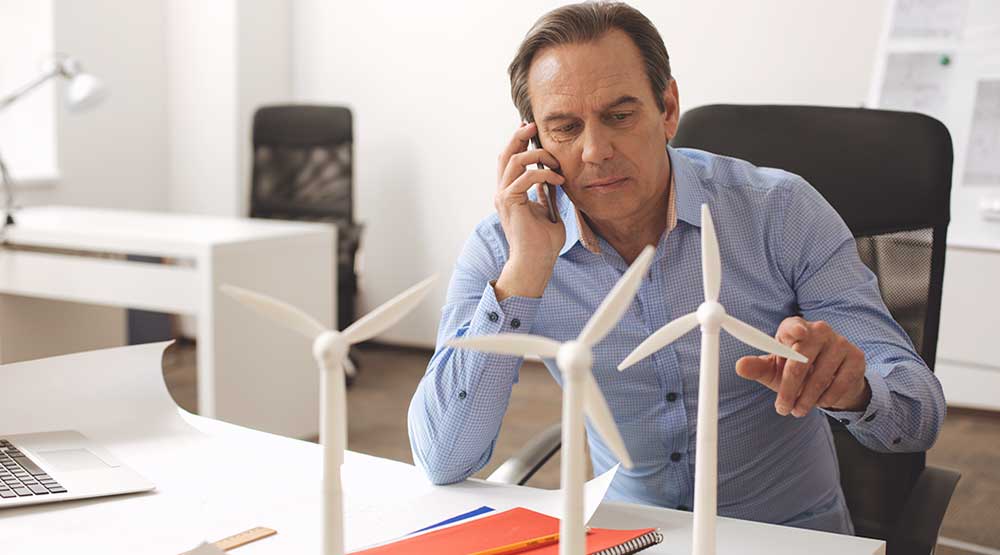 Project development: our service
The objectives of our project development service are to:
provide a structured approach for the development of innovative ideas into actual innovation project concepts
improve the quality of innovation projects through creative co-development
provide guidance, improve the innovation process and reduce potential risks
increase the probability of success of the innovation project
Moreover, our approach to project development is process-centric, emphasizing the journey over the destination. This focus allows us to adapt and evolve strategies as the R&D project progresses, ensuring flexibility in the face of changing landscapes and technologies. If required, our services extend beyond development to provide additional services, like technological intelligence, market and stakeholder analyses, cost-benefit analyses, and meticulous business planning.
How does our service work?
We propose a general approach to project development that can be customised depending on the situation and demand. Our approach consists of five consecutive steps, as presented in the figure below: scouting, ideation, feasibility analysis, building and conceptualisation. Depending on your need, the full process or parts of the process may be implemented.

For example, if you are already engaged in researching and developing a new product, you have your innovation clearly mapped out. However, before you commit significant resources to further development, you might want to conduct a feasibility analysis to assess whether the production is technically feasible, if it's economically viable and if it aligns with regulatory requirements. In this scenario we would use your well-defined innovation opportunity and start by analysing how feasible it is. We can also provide you with a second opinion about the steps you've already completed, using our experience from other innovation projects to advise you.
Interested in project development?
Feel free to contact us to discuss your innovation opportunities. Our experts would be glad to make time for an informal chat. Are you interested in working on projects outside the United Kingdom? We can help you find the right project partners through our country offices.