If you missed it, we have the video right here :
INTERREG, a European programme
INTERREG is a European programme promoting harmonious economic, social and territorial development and cooperation between national, regional and local actors in Europe.
INTERREG is built around three strands of cooperation: cross-border, transnational and interregional. The fifth programming period of Interreg (2014-2020) has a budget of EUR 10.1 billion and is based on 11 investment priorities laid down in the ERDF Regulation contributing to the delivery of the Europe 2020 strategy for smart, sustainable and inclusive growth.
WHAT WAS COVERED IN THIS WEBINAR:
This webinar was presented in English by our experts Carmen Avellaner de Santos and Cécile ten Kate. The following points were covered:
General presentation of INTERREG
The INTERREG MED call for projects (currently open)
Two Case Studies (Interreg North West)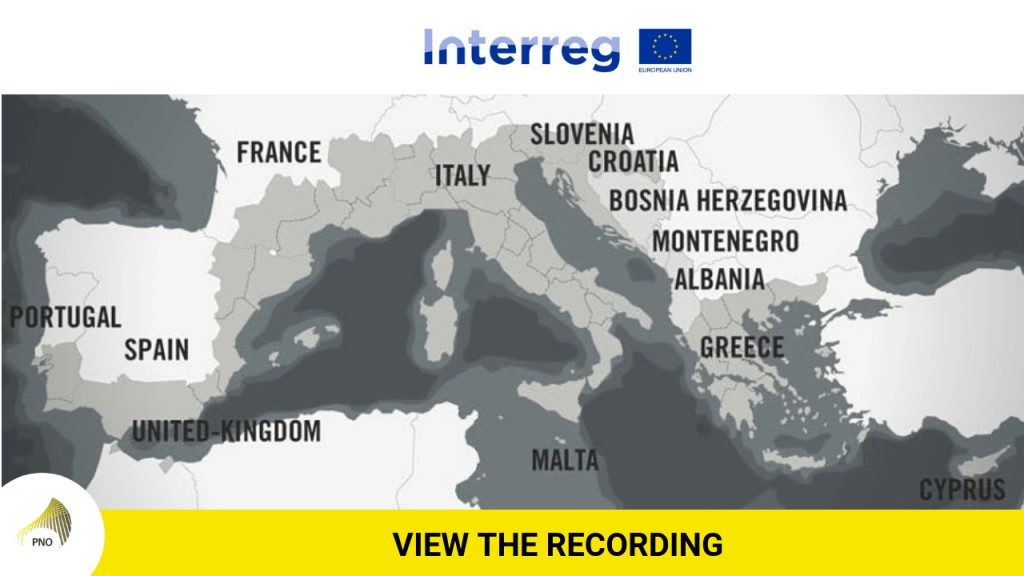 If you are preparing a proposal for the MED Call and you need some technical or administrative support, please feel free to contact our experts.