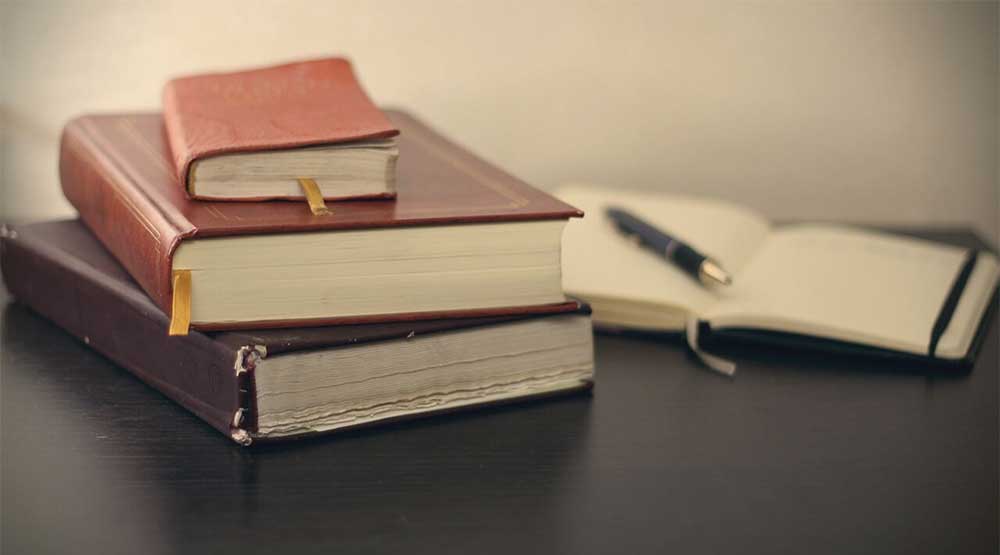 Funding application writing: our service
Are you starting a project, or do you have an innovative idea that you would like to develop? We can chart all funding options available to you. This begins with looking at your ambitions and what you are trying to accomplish. We cater the funding opportunities to your needs. Whatever your sector or country, there is always funding available. Once you have chosen which funding to apply for, we can help you write a convincing application. We do that by connecting your goals to that of the funding provider. That will increase the odds of your project being funded, without damaging the integrity of your project. We then submit your application within the deadline and answer any questions the funding provider might have.
Funding submission: our service
Has your funding been arranged? We offer support in the entire process from setting up your project to executing it. We inform you of all financial, administrative and reporting obligations you have during your funded project. This starts with a kick-off meeting for your employees, drawing up a project handbook, and training your project employees. We also help you audit your processes, administration and reports to see if they comply with funding requirements. This includes reviewing of your project administration, reviewing final reports, and preparing for an audit by funding providers. We also help you set up a reliable project administration that complies with the demands of your funding provider, and is integrated into your exiting IT systems. These services are available separately or in full. The latter means we handle your entire financial project management on your behalf.
Interested in funding application writing and submission?
Are you looking for a successful funding application process and worry-free administrative process? Our experts have over 30 years of experience and an above-average success rate. We would be happy to help you. Feel free to contact us.