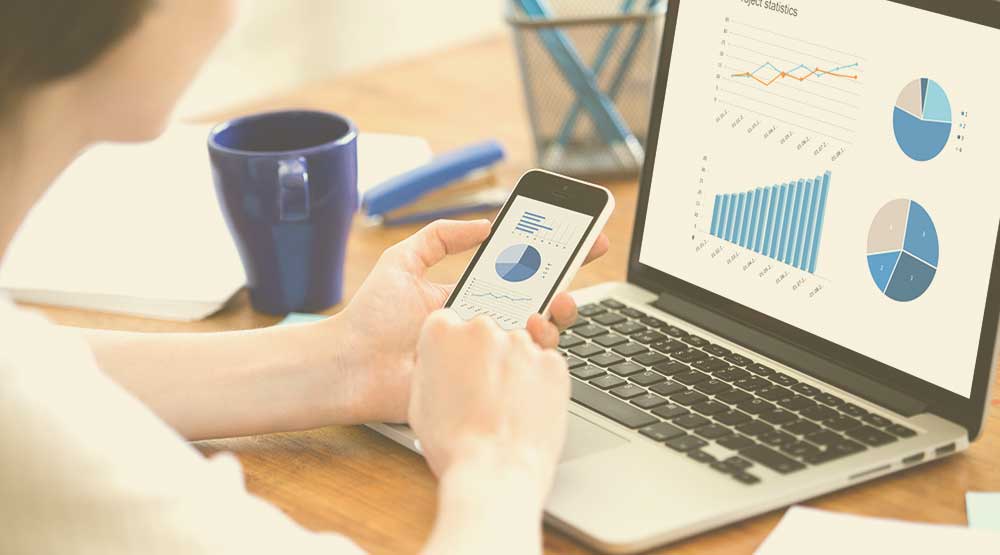 Project management platform: features
Our project management platform offers several helpful features for powerful project collaboration:
The platform contains a shared documents' repository, which is necessary in any collaborative projects. Only the project partners can access the project's documents. The repository has the option of assigning different permission levels, and you will get notified about any updates in the system.
A mailing list for the full project partners is available, as well as for subset of partners or representatives (e.g. partners involved in a specific work package, partners' representatives for admin issues, and so on).
The platform contains a calendar, doodle, polls and a forum to facilitate collaboration: in particular meeting scheduling, contact management and forum for commenting.
The platform is directly accessible from the official project website (via login from your project website) and it can be customised to the project's look & feel.
The platform offers a maximum level of security:

It uses a totally secure connection via an SSL protocol.
The application stands on a dedicated machine, not accessible from other applications or domains.
The machine is hosted by a primary world leading service with high-level physical and IT security.

The system offers regular backups of your database, files, and so on. Backups are executed every 6-12 hours. They are stored on separate storage disks, provided by the hosting service, for additional safety.
The platform is hosted by PNO (Software as a Service, SaaS) and reachable through an authentication system that is developed and managed by us.
How does our collaborative project management tool work?
You can activate the project management platform directly through the PNO Innovation Place website. You can also choose to create a custom-made platform, with your project's specific logo and look & feel. Depending on whether or not you choose to customise your project, and depending on the integration with the official project website, your project management platform can be up and running within 5 to 10 days. Without customisation, you can get started immediately. The overall costs of the service depend on the number of partners and the length of your project. Another advantage of the platform: the costs are eligible costs in any project funded by the European Union.
Results
The project management platform is among the most useful tools that can help companies in becoming as competitive as possible. The major benefits of using a powerful Project Management Platform, as Innovation Place offers, can be summarised in a more effective collaboration on projects, a facilitated internal communication and a continuous monitoring of the progress of one or more projects at hand.
Interested in our project management platform?
Our project management tool is currently used to manage more than 40 European projects with over 1,600 users, and many of our own projects. Do you have a project that needs a project management platform, and effective tools for collaboration? Our experts would be happy to make time to discuss your needs with you. Feel free to contact us through your nearest country office.