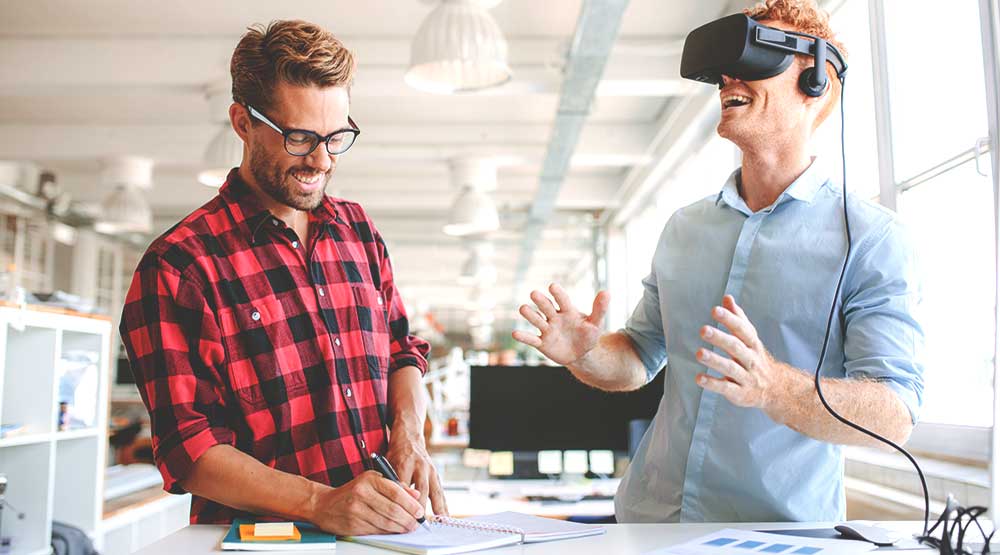 Innovation discovery: features
Together with our trusted IT partner, we developed our advanced innovation discovery solution to include the following features:
Patent search: You have the possibility to search patent databases of Europe, US, WIPO, Japan and China – a total of over 40 million patents – all translated in English. A semantic search is performed on the full text of the patent, allowing for accurate and reliable searches.
Paper and article search: You have the possibility to search over 18 million papers and scientific articles published in Open Access, with semantic searches performed on the full text.
Funded project research: You will be able to search and retrieve information on publicly funded research projects at European level (Horizon 2020, FP7, FP6) and the national level (United Kingdom, France, Germany, the Netherlands).
Funding opportunities search: You have the possibility to search within a continuously updated database of European and national funding opportunities for research and innovation.
Document organisation: You will be able to import, store, organise and search all documents present in your own organisation. A fully fledged document management system, built within the Semantic Search engine, is offered to you, with the possibility to interact with any legacy document management systems present.
Tech innovation suggestions: You will be able to receive suggestions on technological innovations through a disruptive usage of natural language processing techniques using TRIZ (Theory of Inventive Problem Solving), for a systematic approach to innovation.
Collaboration features: You will have access to collaborative spaces for easy collaboration and exchange of information, and a browser extension to facilitate searches and share information when browsing on the web.
How does the innovation discovery tool work?
Innovation discovery offers you access to several databases. There are several options:
You use our premium service in Innovation Place to gain access to the updated databases of patents, papers, funded projects, and grants.
You use the WheesBee platform, the unique semantic search tool developed by our partner Innovation Engineering, to gain access to the complete set of features.
You use a customised version of WheesBee offered as a service or installed in your premises. We recommend using this customised version only if you are a large corporation that has several (even hundreds) of users and partners that upload, search and share information relevant for the innovation process.
Interested in our innovation discovery solution?
Through our innovation discovery solution, priceless data from all over the globe is made accessible to you to vitalise your innovation process. Dozens of organisations and hundreds of users are already taking advantage of the innovation discovery features we offer, including projects we are involved in ourselves. Are you looking for a solution to support your innovation process? Our experts would be happy to discuss your needs and opportunities with you. Feel free to contact us through your nearest country office.