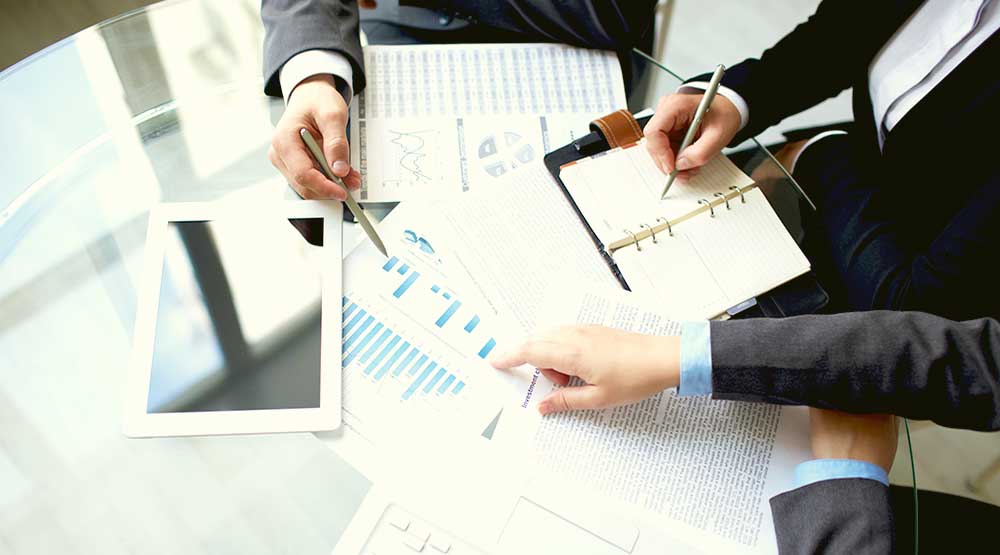 Why you need to organise your funding management and compliance
All funding schemes, especially European schemes, include extensive financial and administrative obligations. Most of the time, it is a tough task determining what obligations you need to fulfil. Also, carrying out those obligations usually puts a strain on your organisation, usually due to lack of personnel or lack of knowledge on funding demands. Moreover, funding payments are only done after proper financial reporting; not complying with formats and rules will lead to lower payments or even risks of having to pay back previously received funding.
Our services: providing you will full funding compliance and control
PNO informs you about the financial, administrative and reporting requirements during the realisation of your funded project. Based on this information you are able to set-up your internal project organisation and procedures. We support in checking your processes, administration and reporting, in order for you to be sure that these are compliant with all relevant funding requirements. We advise in setting up your financial project management, administration and reporting procedures. We provide tools and train your staff. And we are fully responsible for the execution of the financial project management; we implement the project administration and prepare and submit the interim and final reports for the funding authorities. We can help you with our full package, but we also offer these services separately; whatever suits you best.
How do our services work?
In informing you about your funding requirements, we:
arrange kick off meetings
deliver a manual for your project
offer support through a helpdesk
train your staff involved
During the review of the process and project, we:
audit the design and function of the administrative organisation and internal control
review the mandatory interim and final reports
check amendments and communicate with funding bodies
perform quality control on audit preparation
In setting up your project management, we:
define the administrative organisation and internal control (AO/IC)
provide tooling for financial project management and control
perform financial project management
prepare for and coordinate during external audits
Experience & results
Annually, we support organisations within over 3,000 national and European funding programmes and fiscal regulations. With our funding compliance support, you get:
a financial administration which is compliant with requirements set by the funding authority
financial interim and end reports
audit-ready administration
timely and maximised funding payments
Interested in our services? Feel free to contact us.