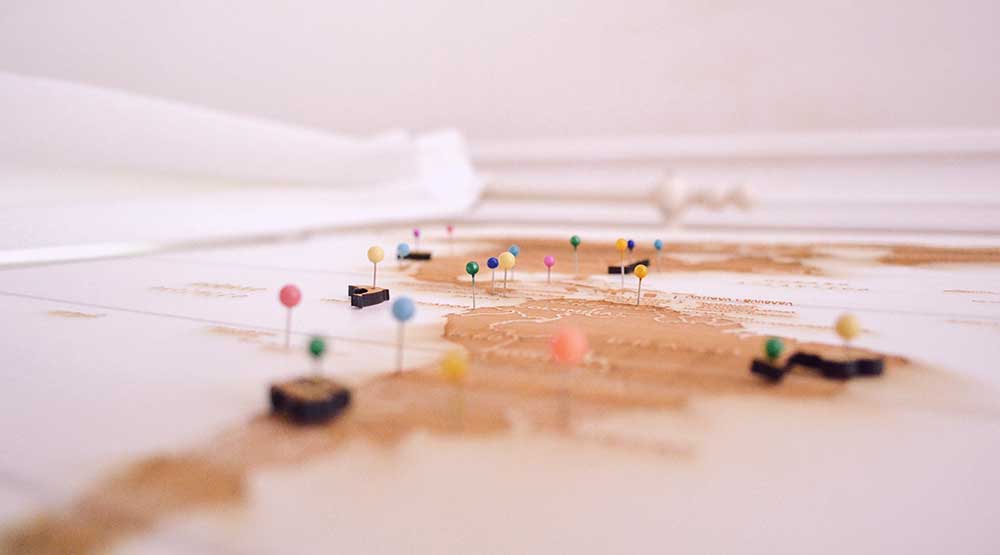 Roadmap: our services
Our vision & roadmap development service is a structured approach to validating, identifying, prioritising and planning the shaping and realisation of your vision. We involve relevant stakeholders in your market or sector to:
shape and validate your vision of the future
identify gaps towards the realisation of that vision
identify and prioritise required actions to bridge that gap
plan the priority actions on a timeline
Through our services, you will be able to better understand market developments and your innovation landscape, and gain better focus on which innovations to tackle first, and which innovation strategies and investments to embrace. You will be able to better lobby for funding or legislation. Whether you are a sector organisation, industry or industry association, academic institution or RTO, our vision and roadmapping service will help you thrive in your field.
How does our service work?
Our roadmapping service starts with extensive research and analysis by a specialised consultant. Our consultant will look into key existing vision and roadmap papers for your sector or market, strategic research agendas and relevant policy documents. We then organise one or more workshops with stakeholders to discuss the key issues, jointly shape a vision, identify gaps and define priority measures towards the future. All this information is converted into a detailed roadmap document, which discusses:
your vision for the next 15 to 20 years
your main challenges, bottlenecks and developments
our advice on which measures should be taken
Interested in vision & roadmap development?
Feel free to contact us to discuss your roadmapping opportunities. Our experts would be glad to make time for an informal chat. Please leave your information in our contact form. Or get in touch with your nearest country office.