Horizon Europe: more budget, less than hoped for
Expectations were still so high. The European Commission had proposed a budget of 94.4 billion euros for the new Horizon Europe program in May. With the agreement reached this summer by the EU member states on the European Corona Recovery Fund of 750 billion euros, only 80.9 billion euros remained of the proposed Horizon Europe budget. This to the great disappointment of innovative Europe. Now, after months of intensive negotiations, an agreement in principle has been reached. With an additional 4 billion euros, there will be a Horizon Europe budget of 84.9 billion euros. More than the last proposal, but considerably less than the 94.4 billion euros proposed by the European Commission and the 120 billion euros proposed by the European Parliament.
15 billion extra for 15 European flagship programmes
The agreement reached on Horizon Europe is part of the new Multi Annual Financial Framework 2021-2027. Including the additional budget for Horizon Europe, a total of 15 billion euros will be added for fifteen forward-looking European programmes (flagships). Of the additional 15 billion euros, 12.5 billion euros is new money, mainly from competition fines imposed by the European Commission. The remaining 2.5 billion euros will become available by shifting budget items. With the agreements made, the new EU budget for 2021-2027 will increase by 12.5 billion euros from the previously agreed 1,074 billion euros to more than 1,086 billion euros.
The most striking changes are as follows:
The Erasmus+ program will increase by 2.2 billion euros to 25.608 billion euros.
EU4Health will receive an additional 3.4 billion euros resulting in a total budget of47 billion euros.
The budget of the InvestEU program (successor to the Juncker fund plus 13 other financial instruments) will increase by 1 billion euros to 4.8 billion euros.
What does this agreement mean in concrete terms?
The extra budget for Horizon Europe means, among other things, that the European Commission will be better able to implement its ambitious agenda when it comes to, for example, the Green Deal and the Digital Agenda. The challenge for the negotiators now is to find out how the extra funds within Horizon Europe can be distributed fairly, among the public-private partnerships, the European Research Council, the new research missions and the European Innovation Council. The member states and their national parliaments still must agree to the agreement in principle.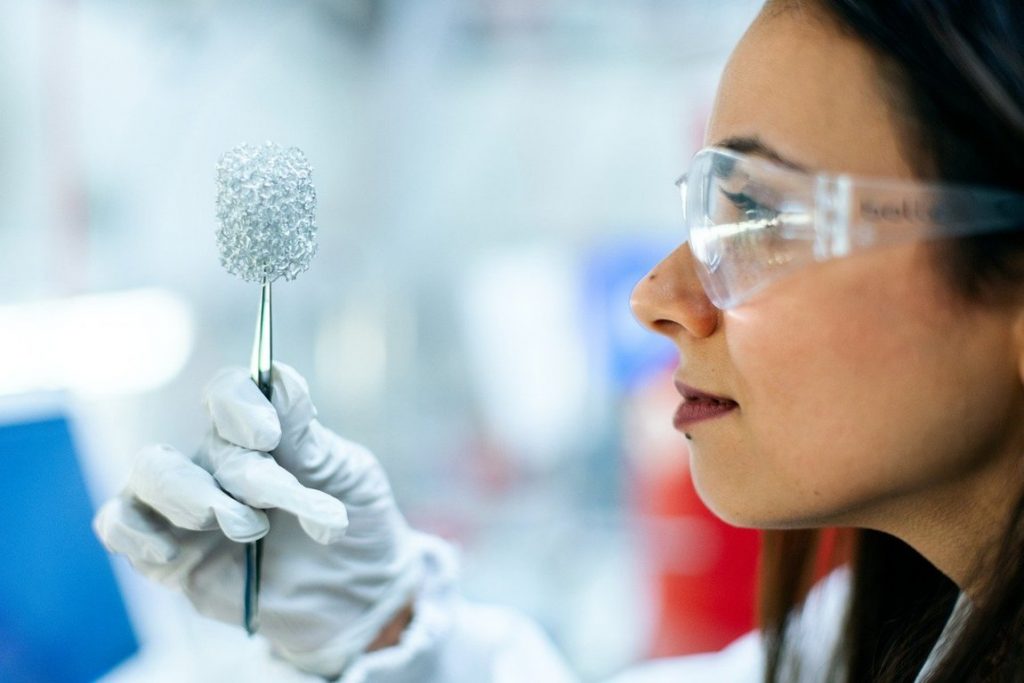 Want to know more?
We closely follow the developments within Horizon Europe and inform you as soon as there is something new to report. Do you have questions about Horizon Europe, or would you like to know more about a specific draft work programme? Please contact our experts.
Folgen Sie uns auf Linkedin (externer Link).